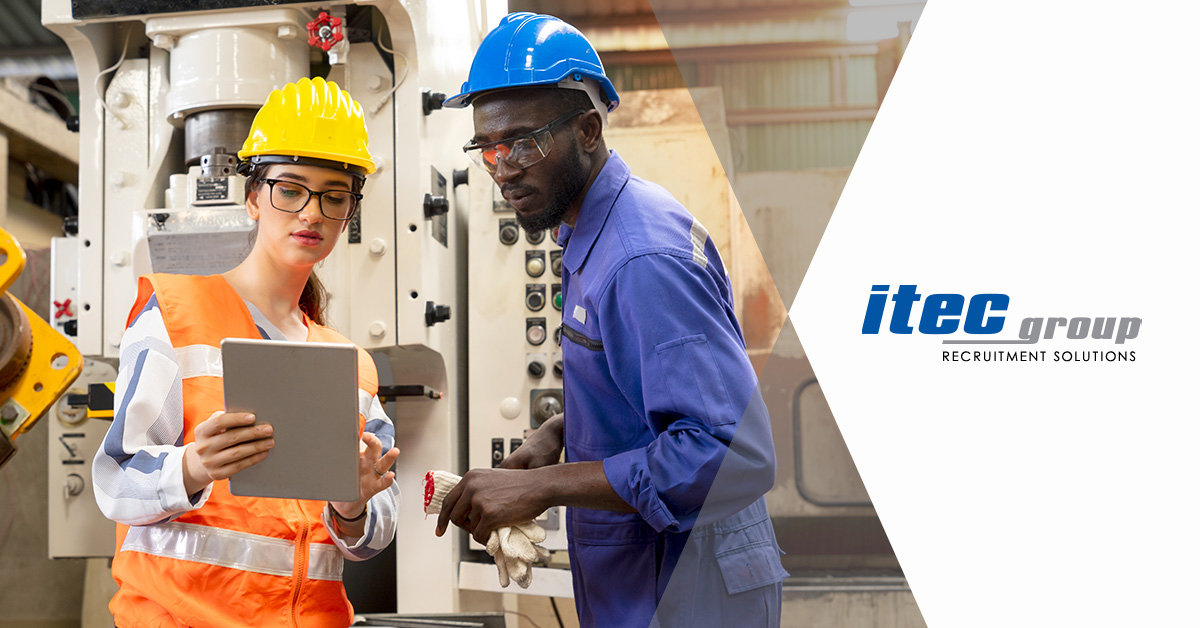 It's no secret that there's a war on talent. The Great Resignation led to an employee-driven job market, so the competition between employers is high. While there are talented job seekers out there, reaching them before other companies will be critical. Finding qualified candidates can be challenging, and bringing them through the hiring process can be even more difficult. Let's share the pros and cons of decreasing your hiring requirements to increase your time to hire.
Make the Application Process Simple
Companies often think that making applicants jump through more hoops weeds out the less qualified candidates. However, the opposite is true. When you complicate your application, the top candidates will abandon the process. Ensure that your online application is simple for submitting resumes and essential information.
Determine Hiring Procedures to Eliminate
There may be other ways to cut out extensive steps for the hiring process. Some companies are concerned about eliminating measures such as drug screens or background checks. However, only using these screening tools for jobs that require them can help you cut back on the extensive process for other employees.
Reduce the Number of Interviews
It doesn't take long for candidates to get frustrated with interview after interview. It might start with a phone screen. Then they might meet with a recruiter or HR representative. Then they'll meet with the manager or supervisory. Then they might meet with the team, C-level executives, or a panel interview. Once someone has five interviews, they've started to lose interest. Reduce the number of interviews to keep qualified candidates engaged.
Ease Your Hiring Requirements
Another trend today in light of The Great Resignation is to reconsider some more strict hiring requirements. In a world where transferable skills are as valuable as experience, reducing dependence on college education, years of exact experience, and more can help you find great candidates with all the right potential.