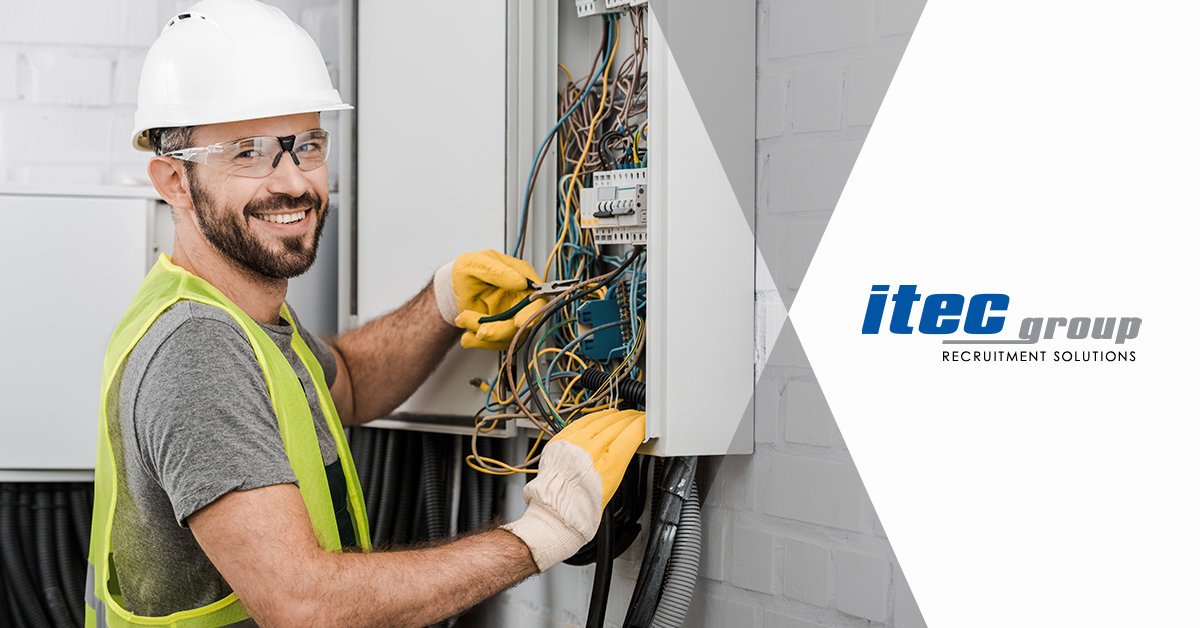 Are you considering shifting your career path to something more hands-on? Becoming an electrician can be a rewarding and lucrative career. If you've ever wondered what it was like to enter the world of electrical work, here is a quick overview of the job, what to expect, and what you need to get started.
Growing Field
Electricians are in demand. The current demographics of many professional electricians are nearing retirement age, and there aren't enough new electricians to replace them. That means there will always be opportunities if you enter the industry.
No College Degree Needed
Your network may be pushing you toward college, but maybe college isn't for you. It's okay to know that you aren't interested in higher education. There are jobs available that don't require a university degree to succeed. Becoming an electrician does not require college.
Non-Repetitive
No two jobs are the same. When you're an electrician, you have much control over the type of work you do, and the field is varied. Electricians are needed everywhere, so you can move to any place you want to live. You can work as a contractor or for an employer. You can do electrical work for residential homes or corporate environments. And there are several specializations you can concentrate on in your career.
Competitive Opportunities
There are a lot of growth opportunities for electricians. Becoming an electrician begins as an apprentice and moves to a journeyman, where you'll be able to work independently. From there, you can become a master electrician. As a master electrician, you can manage a team or own a business. The salary for electricians is comfortable. The average salary is around $50,000 annually, with some professionals earning $75,000 and up, depending on skill set and location.