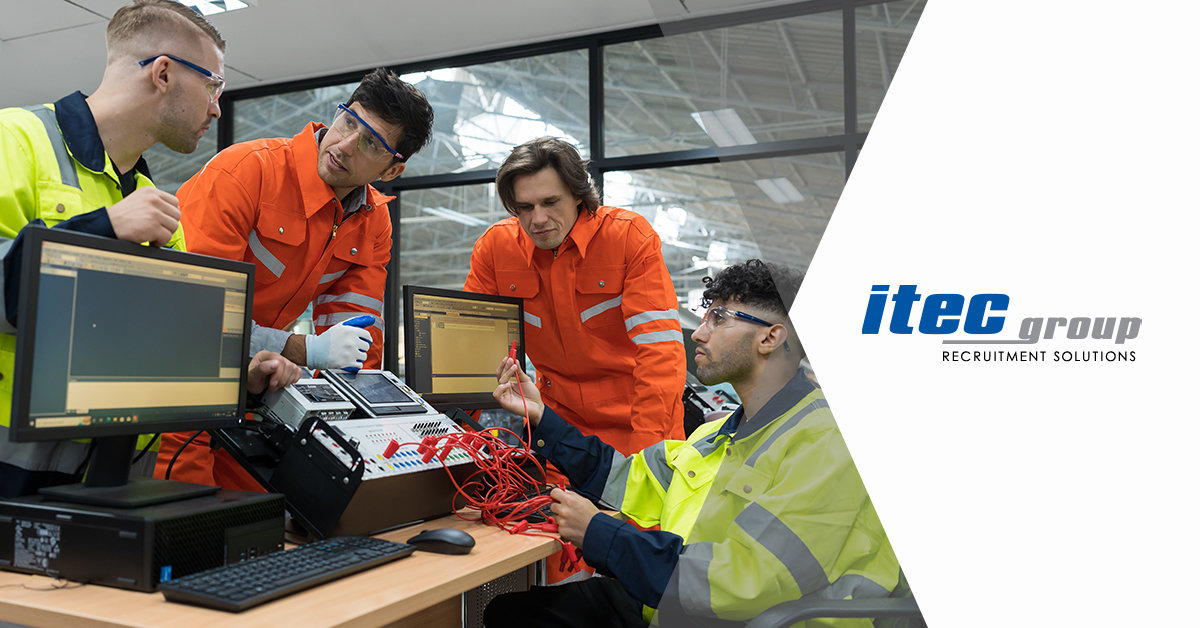 Are you still struggling to attract the talent you need to build your team this year? Many organizations are seeking creative solutions to their staffing concerns, and plenty of innovative ideas exist. Adding perks to your hiring package, on top of a good employee culture, can help bring great team members to your door. Here are five creative bonuses that you should consider offering new hires.
Student Loan Repayment
It's a well-known fact that many younger adults, including Millennials and Generation Z, are swimming in pools of student debt. The cost of education rose significantly while they were attending school, and many carry immense debts nearly impossible to pay off without drastic measures. Offering a student loan repayment perk can attract these highly skilled and educated applicants to your door.
Home Office Set-Up Allowance
Providing an allowance for employees to set up a dedicated workspace can go a long way for companies that offer work-from-home arrangements. This is beyond issuing a laptop or setting it up with your company's software. The allowance can help them buy a suitable desk and chair, create a space in their home without distractions, and make them feel like you respect their ability to be productive at home.
Flexible and Expanded PTO
Time off is more valuable than money these days. So, along with a robust and fair salary package, offering additional PTO days and flexible schedules can attract top talent to your business. Some companies are opting for an unlimited PTO model with the expectation that people won't abuse the system. Others allow more flexible schedules, so employees don't need to take time off for things in their lives, such as doctor appointments or children's activities.
Top-Up Benefits
New Canadian parents, through birth or adoption, can qualify for paid parental leave, but that doesn't mean employers can't provide additional benefits. Employers can "top up" or offer supplemental benefits to maternity, parental, adoption, and other caregiving leave. These benefits are not considered earnings and don't have to be deducted from EI.
Pet Insurance
Other families, such as those without children or those with older children, may appreciate your recognition of their furry companions. Recognizing that pets are as important as any other household member, you can offer pet insurance programs for your employees. These policies are not generally that expensive, but they often go overlooked.
If you still can't find the people you need, let our itec group team lend you a hand!