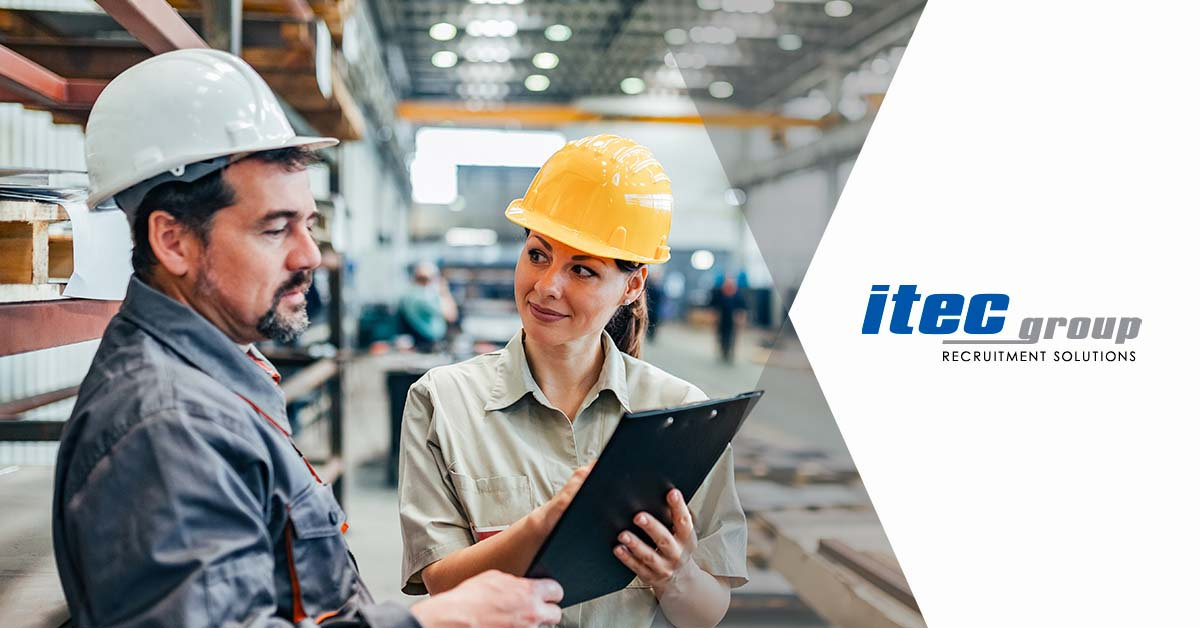 Congratulations! You've recently started your first role in project management. It's a great career path with a lot of possibilities for the future. If you're looking to become the best leader possible, consider how you can work toward and incorporate these essential skills. Here are a few ideas to get you started and take your career to the next level.
Setting Clear Expectations
Before you start up at full speed, it's time to sit down and consider your expectations. You need to articulate what you want from your team and as a result of the entire project. Taking a day or two ahead of launching will save you heartache in the end. Identify the goal and put together a plan so you can share this with your team.
Becoming Masterful at Two-Way Communication
Management isn't just about barking orders and expecting results. As a project manager, you work with a team of professionals good at their jobs. You can rely on their expertise as much as your own. As you communicate your expectations with them, be sure to create a space where they feel comfortable sharing their insight, concerns, and expertise with you.
Managing Your Time Efficiently
One of the biggest mistakes PMs make is not effectively managing their time. Especially for first-time project managers, you want to make sure everything is done right, which can be poorly interpreted as doing it all yourself. This can lead to challenges in the timing of the entire project if you're not careful. Plan your time, use your team's talent effectively, and be there to fill in the gaps.
Creating a Culture of Gratitude
Along with ensuring that your team has the space and time to do everything to the best of their ability, there is another way you can shine as a project manager. Creating a culture of gratitude lets your team know their contributions are valued. Saying thank you will also spread throughout your department, and you'll find everyone is much more comfortable working together and appreciative of one another.
Is a project management role right for you?
Contact itec group Recruitment Solutions today.