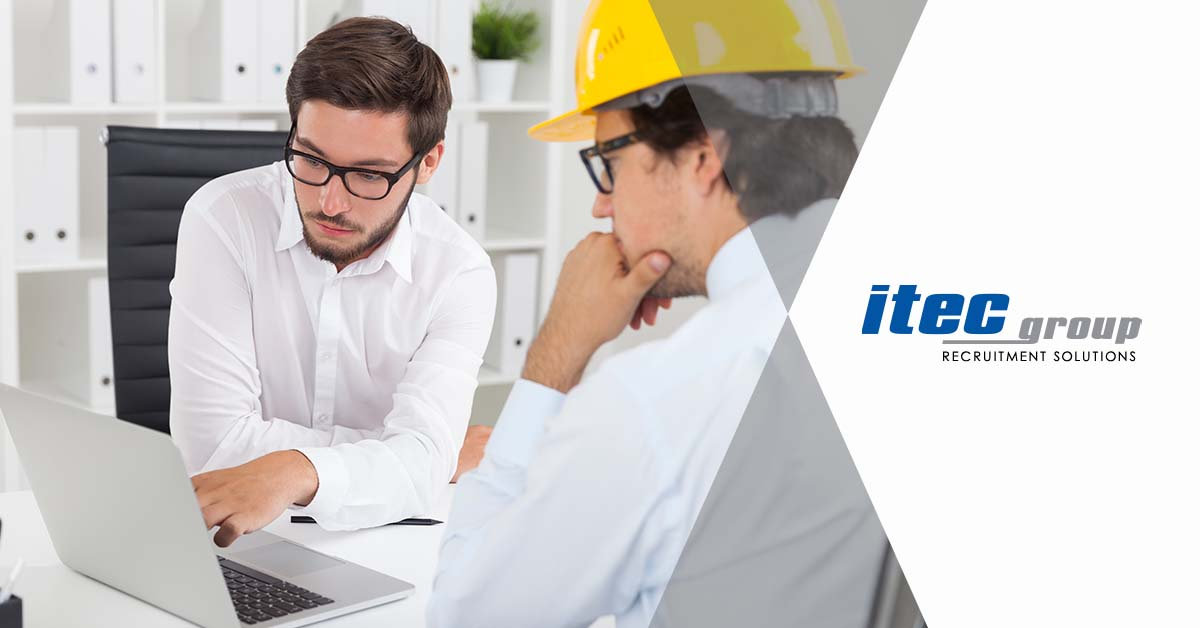 It can take a lot to impress a potential employer. Some candidates fail to understand that interviews should be a two-way engaging conversation. During the interview, you may be asked, "do you have any questions for us?" Make sure you're prepared with questions that will impress your interviewer. Here are some must-ask questions to add to your list.
What's One Thing You Hope Your New Hire Brings to the Role?
You want to know what the interviewer believes is the critical factor for success in the role. This could be a specific skill or a personality trait. It could be a skill they're missing that would help round out their team. When they provide the answer, see if you can work your personal experience with it into the conversation.
What Does it Take to Be Successful in Your Company?
This can help you prepare to start the job or decide if this is the correct position for you to consider. Success means a lot of things to many people, so you must be able to see yourself succeeding in their environment and with the expectations that they place on their employees.
What About My Resume Caught Your Attention for this Position?
This is a chance for you to get excited about the potential match between your skills and experience and the company's expectations. You want to know what about you stood out, and then you can elaborate on that specific experience or skill.
How Long Has the Job Been Open and Why? Where Are You in the Hiring Process? 
This two-for-one question may be one of the most important. It gives you a chance to watch out for red flags. People leave jobs for many reasons, but if they're unable to articulate how and why the last person left to your satisfaction, it may be worth reconsidering. You also want to know where they are in the process so you can plan your follow-up strategy.
What Do You Like Most About Your Job and this Company?
Now is a chance for you to find out from the interviewer what makes them happy in their job. This can give you a lot of insight into the company and its culture to help you decide about accepting the job.