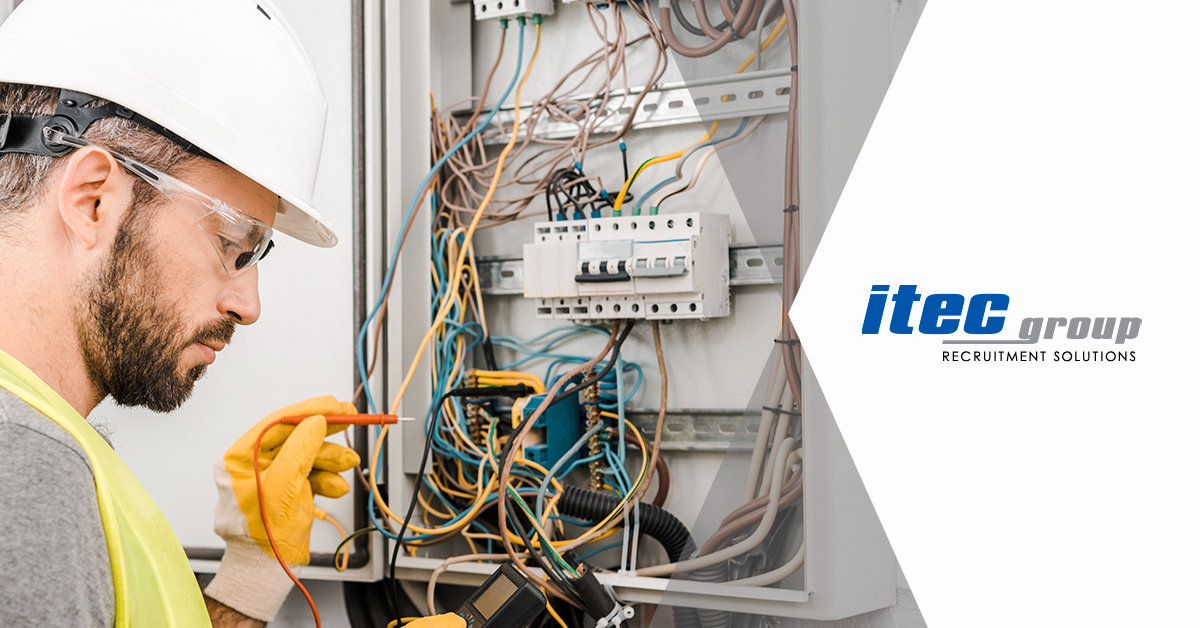 Becoming an electrician takes time, energy, and skill. It's not easy, and not all electricians are created equal. From just learning the ropes to becoming an expert, every part of the job is hard work that requires dedication. But once you've mastered the trade, there are infinite opportunities in the future. While technical experience is necessary, there are also soft skills required for success. Here are five qualities of the best electricians that make them invaluable to employers.
Experience
Most electrician jobs require experience. Companies want to work with electricians who have worked in previous positions in the industry. But that doesn't mean there aren't entry-level opportunities to get you started. Enrolling in an apprenticeship program is the most common way to gain the right experience.
Communication Skills
In your career as an electrician, you'll communicate with people at all levels, whether you work for an organization or independently. Not only will you talk with customers, but you may talk with managers, engineers, architects, contractors, and more. Good communication skills are essential.
Time Management Skills
Most of the work you'll do as an electrician is time-sensitive. And often, you'll be required to self-manage your time. That means knowing how to break goals down into tasks and work to get them done promptly will be extremely important.
Problem Solving Skills
Electrical work is, at its core, problem-solving. While you may know your way around the process, every challenge is new, so you need to bring problem-solving skills to the table. Knowing how to do something and figuring out the best way to do it is essential.
A Sense of Adventure
Electricians work in a wide variety of environments. That means you may be ground level one day and at the top of a building the next. Or you may find yourself underground or deep in a tight space working on wiring. If you're not open to new and exciting opportunities, it may not be a good fit for you.
If you're a licensed electrician looking for a new opportunity, let's connect.
Contact itec group Recruitment Solutions.