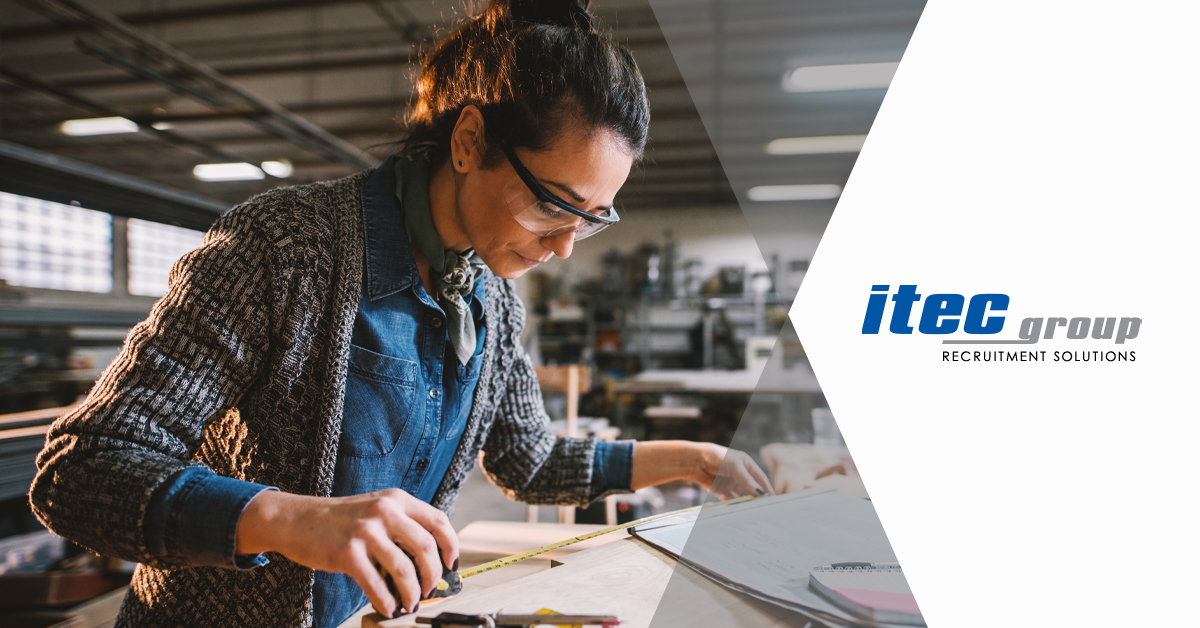 Are you looking for designers and drafters for your company? You will want to consider experience with engineering platforms when evaluating new talent, but which are most important and why? Here is a brief overview of the most common platforms and software programs designers and drafters are fluent in and how hiring someone with this expertise can help you achieve your business goals. 
AutoCAD
AutoCAD has been around since the early 1980s and is still one of the most popular tools for engineering today. It's computer-aided design software that allows drawing and modeling in both 2D and 3D. For drafters and engineers, it's one of the top tools at their disposal and may be one of the most common that you come across when hiring new talent. 
MATLAB
Used in engineering and science, MATLAB is a programming platform designed to allow users to analyze and develop systems and products. The system uses MATLAB, a matrix-based language designed for computational mathematics. It can make models, analyze data, and establish algorithms. 
SolidWorks
Developed in the 1990s, SolidWorks is a computer-aided design and computer-aided engineering applicant used for solid modeling. A 3D CAD component, the ability to analyze data, and production management software are all part of the SolidWorks platform. 
SketchUp
One of the most accessible design tools on the market today is SketchUp. It's a suite of easy-to-use subscription-based design tools. Many people interested in personal design took to SketchUp due to its simplicity and accessibility. Its intuitive 2D and 3D modeling platform makes it a popular choice for drafters and designers. 
MicroStation
This CAD software platform creates 2D and 3D designs for drafting, architecture, and engineering. It generates vector graphics for objects and elements and can include building information modeling. This platform can even create animations. 
If you're ready to hire your next drafter, reach out to our team at itec!