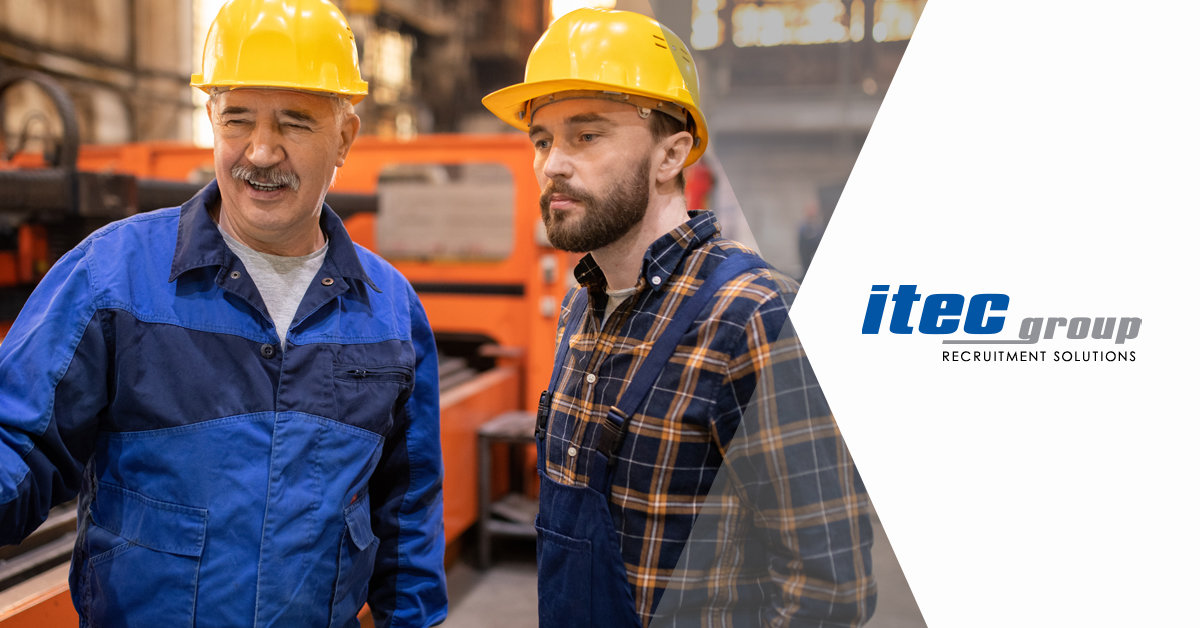 Many businesses today have a wide range of employees from multiple backgrounds. Everyone brings different experiences to the table. When onboarding new employees, it can be helpful to pair them with seasoned professionals who can show them the ropes, share the company culture, and guide them professionally. Mentorship programs positively affect your business and your employee experience. Here are five steps for creating an effective mentorship program in your workplace.
Empower Employees
The key to an excellent mentorship program is to empower your experienced employees to take the lead. When you have buy-in from your current team and they're excited to work with incoming employees, you'll find that the program runs smoothly and creates circumstances of success for everyone involved.
Set SMART Goals
Mentorship programs shouldn't be free-form without any goals for each team member. The best way to ensure success is to use the SMART goal system:
Specific
Measurable
Achievable
Relevant
Time-Bound
Know that each specific instance might be customizable, but your mentor and their mentee should know what they want to accomplish and work toward that goal.
Know Your Why
Understanding the reasons why are just as important ask knowing the how. So why do you want to create a mentorship program between experienced employees and new team members? Is it to impart information about the company culture? Teach incoming employees the skills they need to succeed? Cross-train the team? Allow for mentors to learn new things from the latest employees?
Create a Mentor Training Program
While some of your employees may take to their mentorship roles quickly, no one is born understanding how to be a good mentor. Provide a training program so your participating mentors understand the expectations and productively guide new employees and succeed.