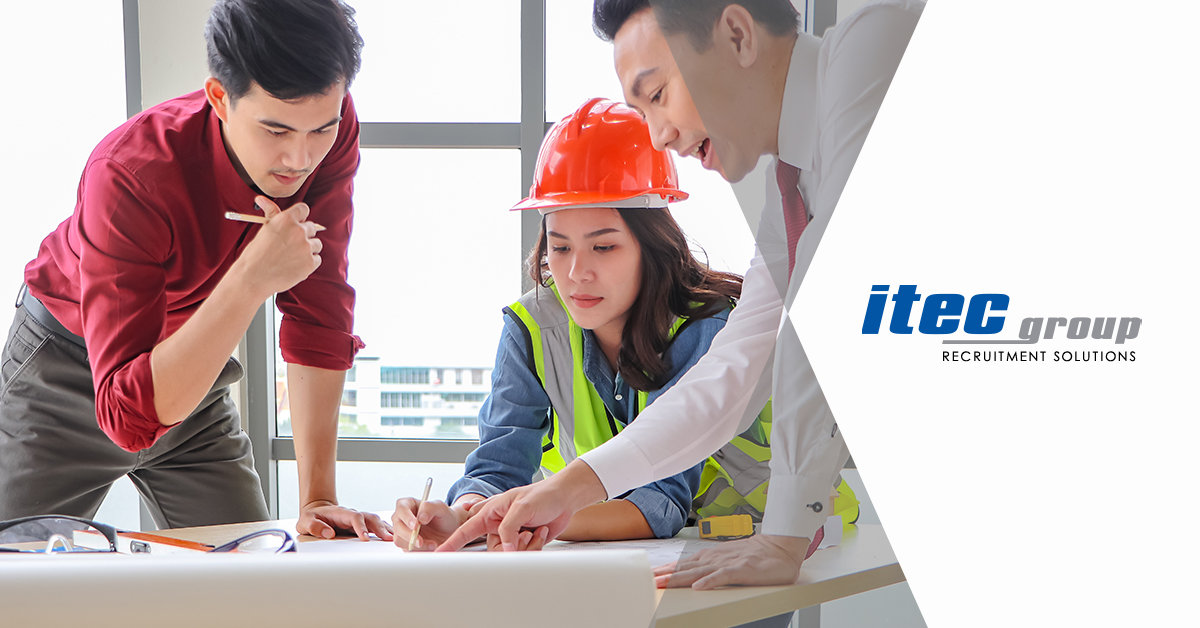 Is a Project manager position in the cards for you? Becoming a project manager involves not only your skills and background but also personality traits and soft skills that allow you to handle the role day-to-day. To succeed as a project manager, what qualities do you need to bring to the table?
Leadership Skills
Not all managers are great leaders, but your leadership skills can be learned and improved with time. Leadership skills include motivating a team, delegating tasks based on the strengths and abilities of the employees, and solving problems when they arise. Leaders must also see the big picture and determine the proper steps to get there.
Decision Making
A project manager should also have good decision-making skills. Throughout a project, multiple crossroads will lead in different directions. Based on the project's goals, you'll need to assess what should happen next and make clear decisions to move in the right direction.
Communication
For similar reasons, project managers must have good communication skills. Clear communication is essential for the success of any project. Without it, team members can make interpretations that might not be relevant to the project's outcome. Be transparent throughout the project and provide clear directions whenever possible.
Integrity
A project manager needs to be trustworthy. You have a team, possibly in multiple locations, and they need to believe in the project from start to finish. That means they need to trust the project manager and understand the vision of the outcome as they work on their parts of the project.
Organization
Organizational skills are essential with so many moving parts in any given project. Not only do you have to organize the specific aspects of the project, but you'll need to be on top of time management. Using calendars and planning applications to stay on track will be critical.
If you're searching for qualified project managers to help lead your team, let itec group lend you a hand!