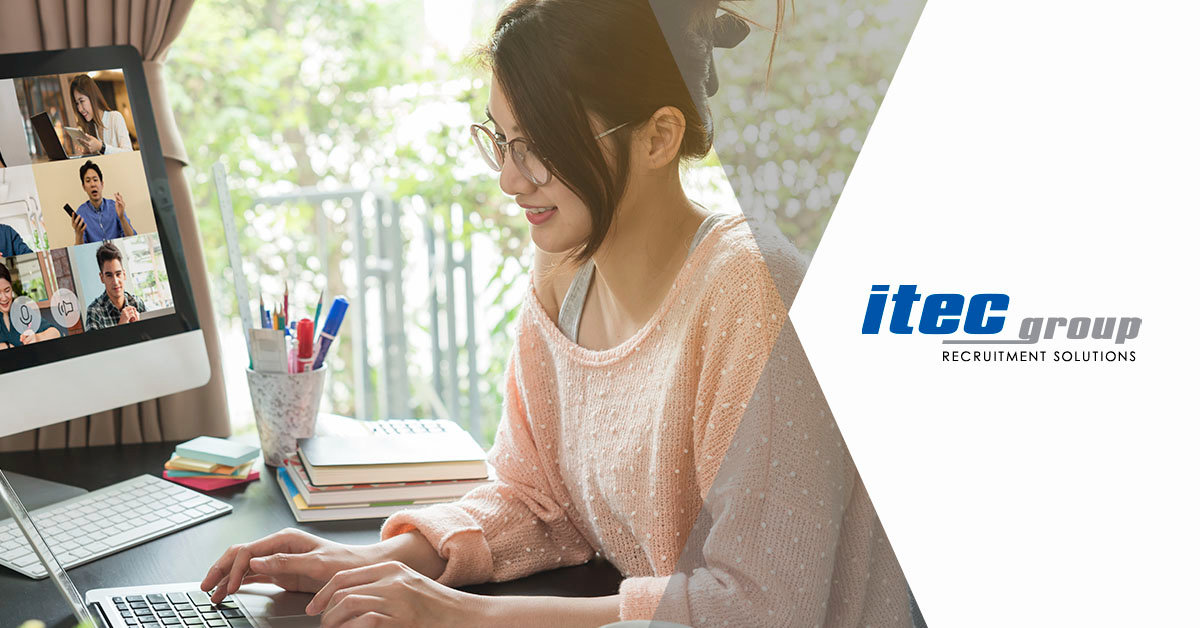 The holidays are right around the corner, and if your team is still working remotely, you should consider how to celebrate. Putting intentional effort into your company culture can have a significant impact on employee morale. Here are a few ways to give back and have fun celebrating another year of working together.
Virtual Cooking Class
A fun way to promote team building and provide a fun out-of-office experience for your remote workers is to sign up for a virtual cooking class. Your employees can join via Zoom or other video conferencing software and follow along as the instructor makes the food. There are also mixology classes and baking classes available.
A Gift Exchange
It can be fun to coordinate a gift exchange among your WFH employees. You can arrange it like a Secret Santa, or you can send gifts to your team to open on a holiday party video conference. If your employees participate in the gift exchange, provide a budget to help them stay on track. If your team is okay with it, share their mailing addresses. Otherwise, have them send the gifts to a single person early to ship them to each recipient before the exchange.
Ugly Sweater Virtual Happy Hour
Ugly holiday sweaters have become ubiquitous with the season. There's even a day for it – National Ugly Sweater Day is the third Friday of December. This year, you can celebrate on December 17th. The best part about ugly sweaters is that there's no specific association with a winter holiday, so it's fun for everyone. Host a Zoom happy hour and have a contest for the ugliest sweater.
Choose a Charity to Support
Another way to celebrate the holidays is to promote charitable giving. This demonstrates a culture of gratitude and an interest in your shared community. Choose a cause to support, and your employees can participate in any way that is comfortable for them, from donating money to volunteering in the community.
If you need to hire more talent in 2022, consider working with us.
Contact itec group Recruitment Solutions. Our Talent is Finding Yours.