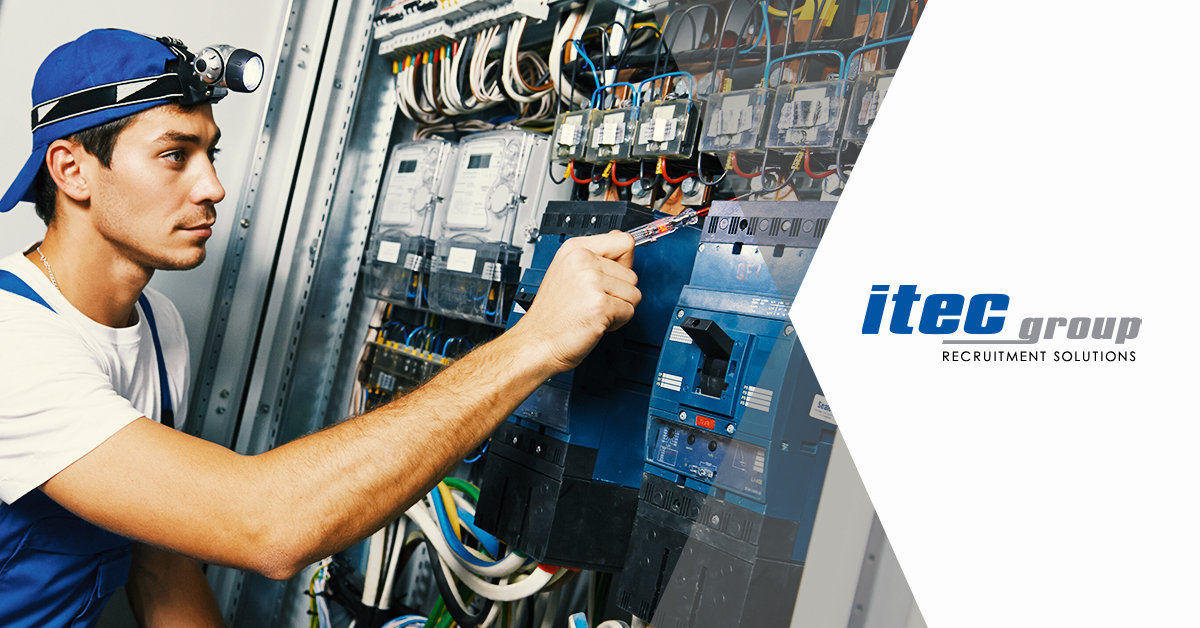 Are you thinking of becoming an electrician? It's a great and lucrative career path that's always in demand. Did you know electrical apprenticeships are the stepping stone to becoming a qualified electrician? They are an essential learning opportunity and can provide additional insight and avenues into the career path. Here is what you should know.
The Career Path for Electricians
The career path for electricians often follows a series of stepping stones, allowing individuals to progress and specialize within the field. Here are some typical career stepping stones for electricians:
Apprenticeship
Journeyman Electrician
Specialization
Master Electrician
It's important to note that continuing education, staying updated with industry trends, and pursuing certifications can also play a significant role in an electrician's career advancement. The specific path an electrician takes can vary based on individual goals, interests, and opportunities within the industry.
How to Get an Apprenticeship
When seeking an apprenticeship opportunity as you become an electrician, start by contacting local electrical contractors, construction companies, or trade unions. These organizations often offer formal apprenticeship programs that provide hands-on training and mentorship. Reach out to vocational schools or community colleges that may partner with industry professionals, facilitating connections to potential apprenticeship opportunities. Job search websites and trade-specific job boards can also list available apprenticeships. By proactively researching and contacting these sources, you can increase your chances of finding a valuable apprenticeship that will lay the foundation for your successful career in the electrical field.
Taking the Next Steps
New electricians can begin their job search by exploring various avenues. Networking is vital. Attending trade shows, industry events, and joining local trade organizations can help build connections and uncover potential job openings. Checking job boards and company websites for entry-level positions or apprenticeships is also critical. Contacting local electrical contractors, trade unions, and vocational schools can provide insights into available opportunities. Additionally, connecting with experienced electricians for advice and guidance can lead to valuable insights and potential job leads. By being proactive, persistent, and leveraging multiple resources, new electricians can increase their chances of finding their first opportunities in the field.
Ready to look for an electrician role? Check out our career portal today!