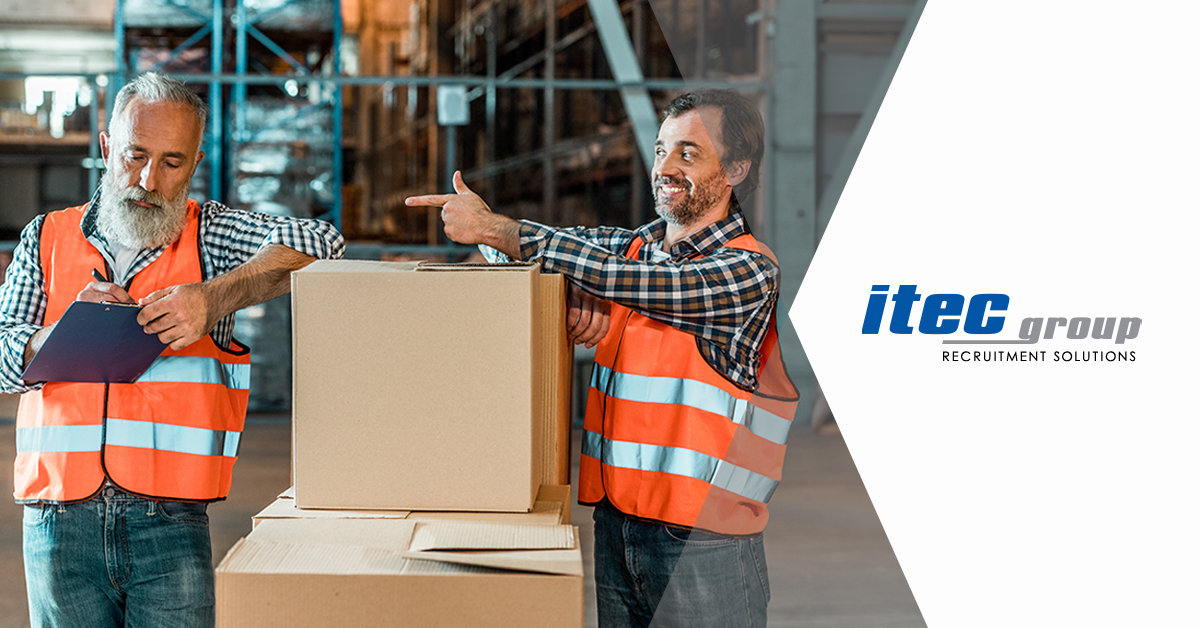 Are you considering a career change in your mid-life era? Manufacturing and engineering are industries experiencing growth in our area, and your transferable skills may be a perfect fit. Here are four effective strategies for successfully transitioning into a new role, ensuring a smoother career change while leveraging your existing skills and experiences.
Self-Assessment and Skill Enhancement
Start by identifying your transferable skills. Many skills, such as project management, problem-solving, and leadership, are transferable across various industries. Highlight these skills in your resume and cover letter to showcase their relevance to manufacturing or engineering roles. Identify the specific skills required in your desired field. Enroll in relevant courses, workshops, or online certifications. Consider gaining certifications in particular software, coding languages, or engineering principles for engineering roles. Continuous learning demonstrates your commitment to the new career path and enhances marketability.
Networking and Mentorship
Attend industry-specific events, conferences, and seminars. Engage with professionals in manufacturing and engineering through social media platforms like LinkedIn. Join relevant online forums and communities. Networking helps you gain insights into the industry, understand its trends, and connect with potential employers. Identify experienced professionals in manufacturing or engineering who are willing to mentor you. A mentor can provide valuable guidance, introduce you to industry contacts, and offer insights into the sector. Their experience can be instrumental in helping you make informed career decisions and navigate challenges effectively.
Gain Practical Experience
Consider internships or volunteering opportunities in manufacturing or engineering companies. Practical experience not only enhances your skills but also provides valuable industry exposure. Many organizations offer internships for mid-career professionals looking to switch fields. These experiences can be stepping stones to securing a full-time position. Offer your services as a freelancer or contractor. Many manufacturing and engineering projects require specialized skills temporarily. Freelancing allows you to build a portfolio, gain industry experience, and establish professional relationships, potentially leading to full-time employment opportunities.
Tailored Resume and Cover Letter
Craft a resume highlighting your transferable skills and demonstrating your passion for manufacturing or engineering. Tailor your resume for each application, emphasizing relevant experiences and skills that align with the job requirements. Use quantifiable achievements to showcase your impact in previous roles. Compose a personalized cover letter for each application. Clearly articulate your motivation for transitioning into manufacturing or engineering. Explain how your skills and experiences make you a valuable asset to the organization. A well-written cover letter can set you apart from other applicants and showcase your interest in the field.
For help finding great positions, turn to itec group!