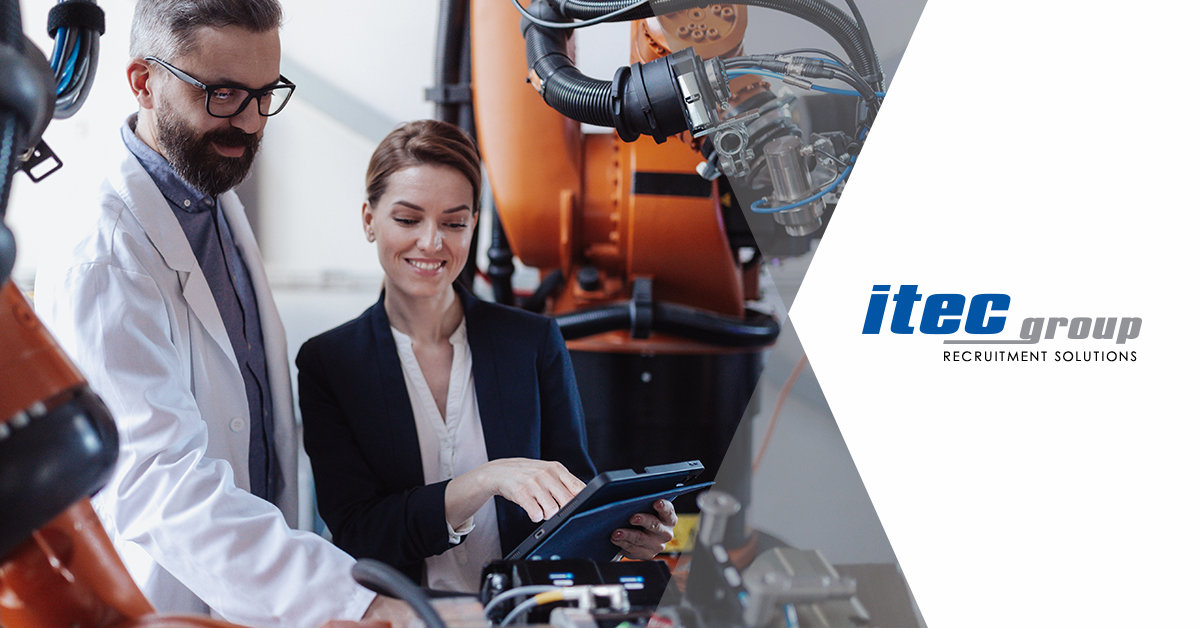 Hiring is critical to your success, but it's time-consuming and takes you away from running your business. There are ways you can save time and hire talented people for your open positions. A recruiting partner can save you in so many ways, including financially. Are you curious about how an agency can streamline your hiring process? 
Help You Optimize Your Job Description
Job descriptions, like any other online content, need to be optimized to be seen by as many people as possible. These principles of search engine optimization are part of a complex science, and there's no reason for you to learn something new to post a single job. Your recruiting partner can help you with this process. They understand the intricacies of SEO and how to create a job posting that the best candidates will see.
Use Smart Recruiting Techniques
Data-driven recruitment means you understand the cost-benefit analysis of every new hire before making a decision. Your recruiter can help you better understand many metrics involved in the recruitment process to ensure you're making the best decision possible with the information you have.
Pre-Screen All Candidates
When you don't have all the time to devote to hiring, pre-screening can feel like an unnecessary addition to the process. But it can be the best way to gather important information before moving to the next steps. A recruiting agency can do this at scale and only send you the best candidates for consideration.
Use Assessment Tools
An agency can also provide assessment tools to help determine a candidate's proficiency in various skills. Whatever skills are determined to be the most appropriate for the job, you don't have to take the candidate's word on the matter. Your recruitment partner may be able to provide assessment tools to get a better feel for someone's skills before they interview.
Support Onboarding
Your recruiter relationship doesn't end when an offer is extended. Recruiters will help with onboarding to ensure your new employee is prepared and ready to start their new career with your organization. They can also be a resource in the future should you have any questions or concerns.