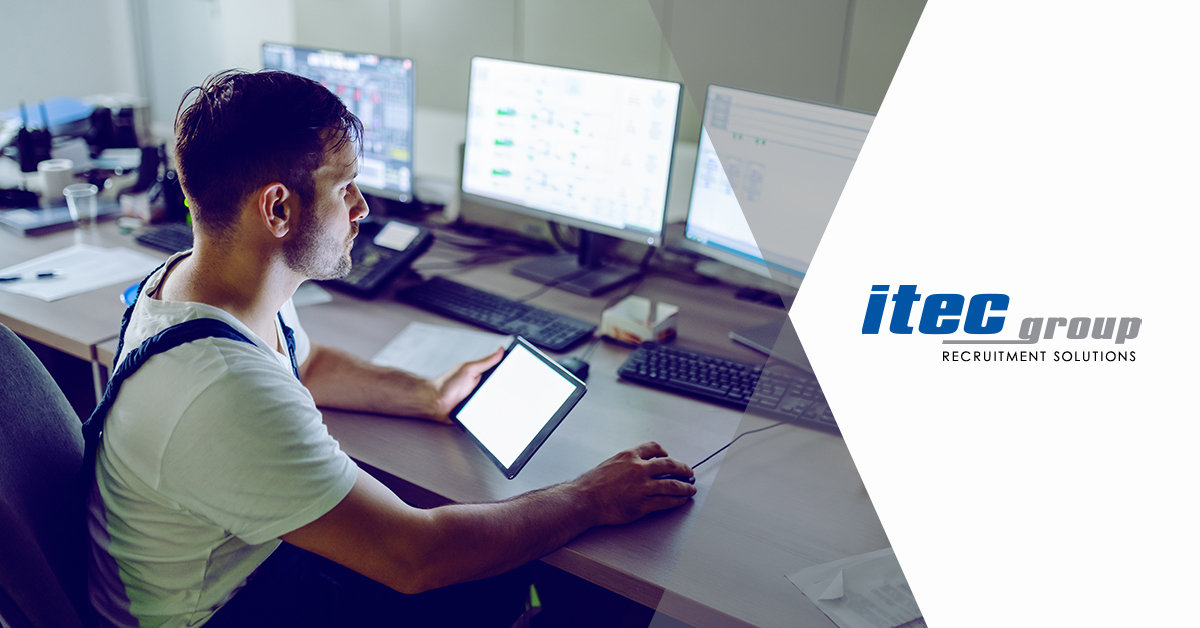 Organizational skills are essential. If you're considering leaving your current job to pursue something new, you want to get as organized as possible to make that happen. We'll break down the top tips to help you prepare for your job search, including what you need to do before quitting your current role.
Update Your Resume
Step one is to update your resume. If you haven't been regularly updating it, you want to review what you have and add anything new to help employers see your value. Focus on accomplishments that will demonstrate how your skills led to success in the workplace.
Review Your Online Presence
Next, take some time to review your social media and other online resources. If you have a portfolio, such as for a design job, ensure it's up to date. Review your public social media profiles and make sure they are professional. Lock down any profiles for personal use, such as Facebook. Companies review social media, so you want to start on the right foot.
Prepare Your References
Next, prepare your references. It doesn't have to be a current employer. Talk to former managers or people you worked with. Make sure you let them know you will use their name and contact information as a reference so they're not blindsided. And reaching out to them again will get your name in front of them.
Plan for Transition
If you're leaving a current position, it's helpful to consider your exit strategy. Don't go public with your job search until you have an offer because that can cause other problems, but do think about how you will transition when you do. Plan for your notice period. Two weeks is standard, though you can make other arrangements as necessary.
Consider Benefits and Retirement Accounts
The one thing most people don't consider when transitioning jobs is benefits and retirement accounts. How long will you be without healthcare coverage? How will you transfer your retirement accounts from your current employer's program? Making a plan will help reduce the stress of the transition.