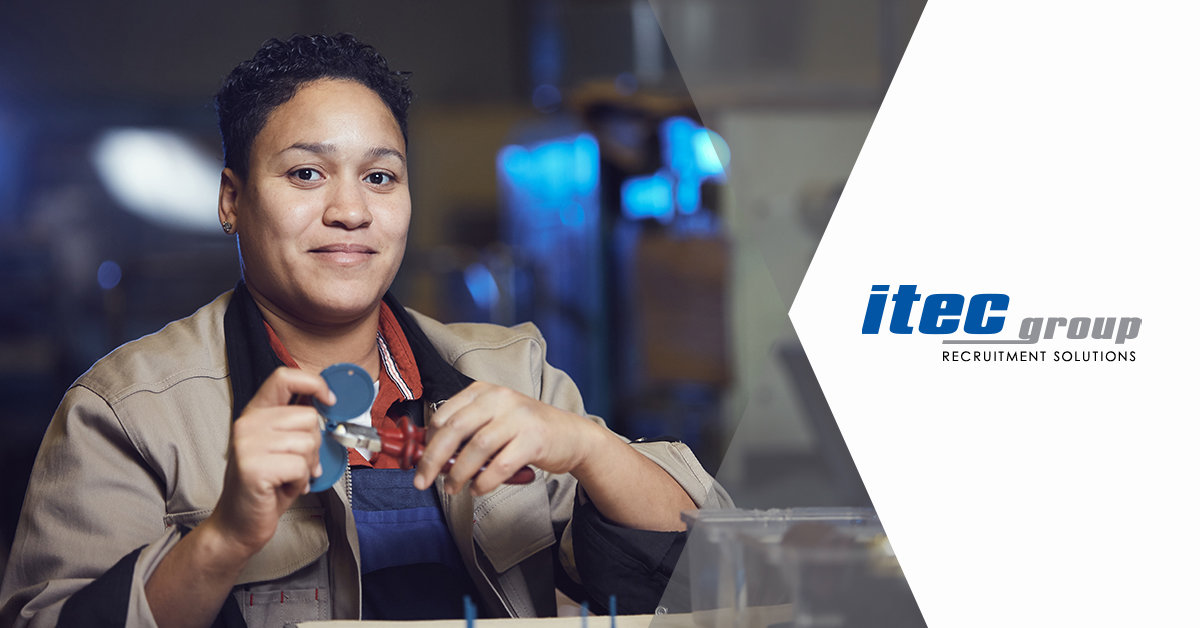 It's exciting to live in an era of growth in technology. Here in Ontario, the current market for manufacturing and engineering is evolving. With both certainty and opportunity on the horizon, here are several emerging trends for job seekers in the manufacturing industry. Here are some ideas to get you started if you're looking for your next career move in the area.
The Current Market in Ontario
While the market has changed, there is still a rise in manufacturing and engineering in Ontario. The pandemic pushed technological innovation further and faster. Automation is more prevalent, but the market still requires skilled individuals to work within those positions. Companies are working with candidates in full-time and contract positions for all kinds of jobs in this sector.
Advanced Manufacturing and Engineering
Job seekers should focus on honing technical skills such as engineering, automation, and 3D printing while staying updated with industry trends. Networking through industry events and online platforms like LinkedIn is crucial, as is researching companies for their culture and innovation focus. Tailoring resumes, preparing for technical and behavioral interviews, and emphasizing problem-solving skills are critical strategies for success in this competitive field.
Professional Services, Operations, and Supply Chain
Job seekers targeting these roles should emphasize project management, logistics, and process optimization skills. Researching companies' supply chain strategies and operational efficiency can provide valuable insights. Proximity to major industrial hubs and understanding Ontario's transportation and distribution networks are essential for supply chain roles. Updating resumes and cover letters to highlight relevant skills and experiences and preparing for competency-based interviews will enhance the chances of securing these roles in the Ontario job market.
Skilled Trades and Industrial Management
Those looking for skilled trades and industrial management positions should prioritize hands-on experience and specialized skills in trades such as electrician, plumber, or machinist. Obtaining relevant certifications and licenses is crucial. Knowledge of local regulations and safety standards is essential. A combination of technical expertise and leadership skills is valuable for those aspiring for management positions. Researching companies known for investing in employee development and safety protocols can guide job applications. Crafting a targeted resume highlighting technical proficiency and managerial abilities and effective interview communication can significantly enhance prospects in these roles.
Start your search with our team for help finding a great manufacturing position!