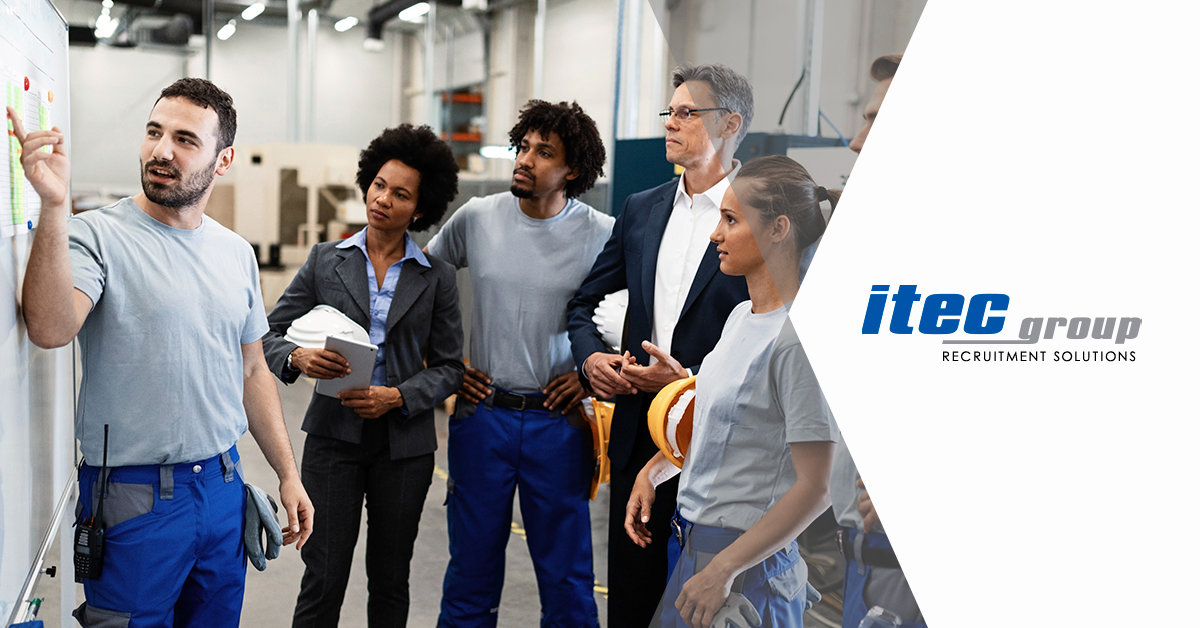 Though many people may wish to work from home, not everyone's job is something they're able to do from the comfort of their home office. As companies refine their hybrid work policy, consider how this will impact those who have no choice but to work on-site. Here are a few ways to address internal equity issues in your hybrid workplace, along with a few examples.
Ensuring Fairness
A need for fairness is just a part of the human experience. So, when one group of employees sees another treated differently, it can be frustrating. Leadership needs to make fairness a priority. One of the ways to do that is to fully communicate how resources will be divided between on site and remote employees. Even though they fully understand different jobs have different requirements, those who perceive inequity will begin to disengage.
Reduce Perceptions of an Inner Circle
Companies also have to be careful not to treat in-house employees differently than WFH employees. They will feel isolated, like they aren't part of the inner group. That means you need to work hard to ensure that communication is effective across all channels to include those who aren't in the office. Using the right communication tools will be an excellent start to creating more equity in a hybrid workforce.
Build Trust
Trust may be the most crucial aspect of having a successful hybrid work arrangement. Be open, build goodwill, keep in touch, addressing issues as needed, and managing expectations and outcomes. You can create a balance of trust if you can let the WFH people know they are part of the culture and engage the in-house staff with perks besides flexible schedules.
Types of Work
It's also good for you to address the types of work that can be done at home versus in the office and adjust accordingly. Some office roles function better with in-person collaboration, while other tasks can be done easily at the home office. Production work can't be completed at home, but other roles can. Create clear job descriptions to show your reason behind the classification of positions.
Do you need to know more about hiring top talent?
Contact itec group Recruitment Solutions. Our Talent is Finding Yours.