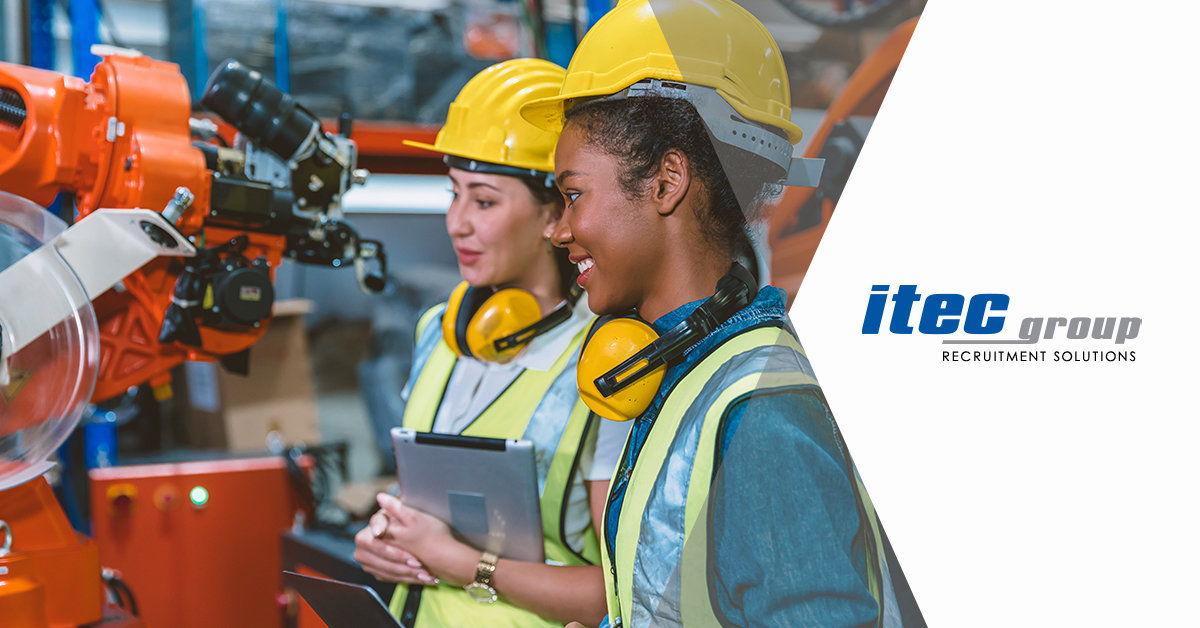 Today, job seekers are looking for employers who value them and are invested in their career growth. One way to show appreciation to your team is by finding ways to invest in their mental and physical wellbeing. Here are low-cost ways to support every aspect of employees working with your organization.
Offer Mental Health Days
Understanding that employees sometimes need breaks to clear their heads should be acceptable in the workplace. By offering a robust PTO package without specifying the reasons for being out of the office, your employees can feel okay when they need to take time off.
Provide Access to Counseling
It's easier than ever to provide access to counseling and therapy. Your insurance provider may offer these services, or you can consider subsidizing a subscription to an online therapy platform such as Better Help.
Watch for Burnout and Create Solutions
It's crucial as a manager to watch for signs of burnout in your employees. When they lose interest and excitement about their jobs and the quality of work goes downhill, it's worth reaching out. Check with them and help create solutions to improve employee satisfaction.
Practice Gratitude
It's a small gesture, but it can go a long way. Creating a grateful culture is contagious; you'll notice when you're more thankful to your employees they express more thanks to their peers. Remember to thank your team for everything they do, not just the big things.
Offer Group Classes and Fitness Challenges
Access to fitness opportunities is an extra perk you can offer your team to invest in their wellbeing. You can bring in a teacher for a group class, maybe in Yoga or Tai Chi. Or you can create a fitness challenge such as counting steps.