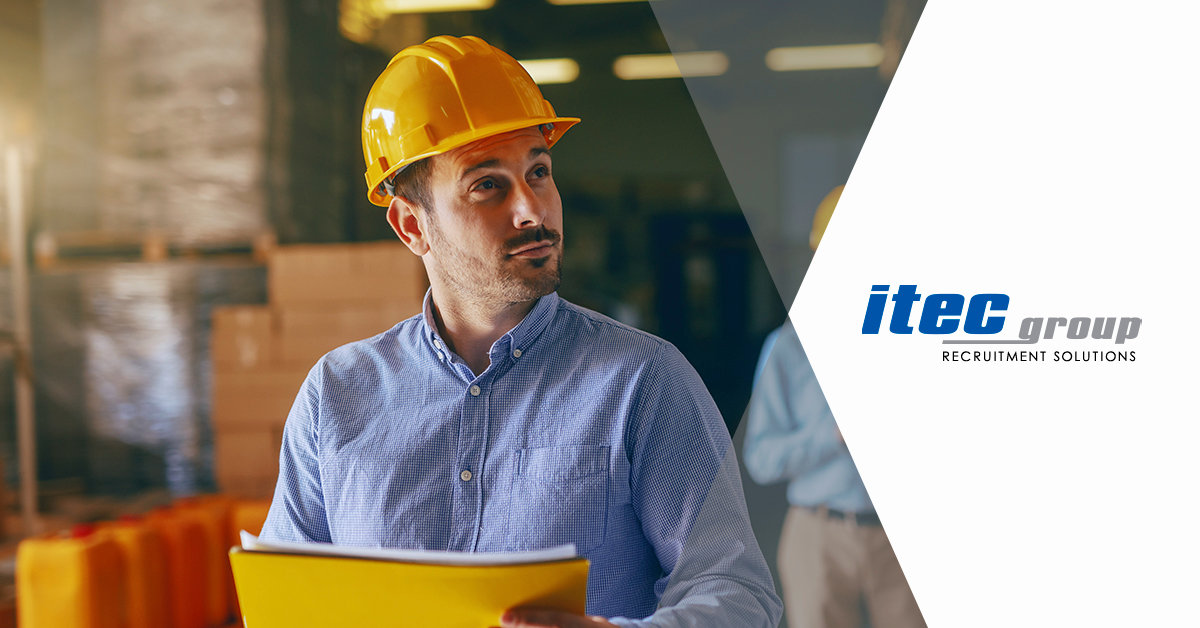 Are you thinking about a career change? Have you considered learning a trade? Trade work can be both rewarding and lucrative. There are many great job opportunities in trades, such as electricians, millwrights, CNC machinists, tool and die makers, and many more. It may be helpful to see a few of the myths about trade jobs busted. Let's take a closer look.
Myth 1 - Trades are for School Dropouts
Probably the biggest myth we hear about trade jobs is that they're only for people who can't make it in school or other fields of work. But that's not true at all. Trades jobs are essential, and they require active learning and mastery just like any other position. But the most significant difference is that most trades jobs can be taught through shorter courses and rely more on experience than education to advance their careers.
A career in a trade is an excellent opportunity for people at all levels of educational background. These jobs will always be in demand and can be done long-term or on a short-term basis.
Myth 2 - They're Only Jobs for Men
It's true, many job listings for trades positions tend to use gendered language, and that needs to stop. Companies are becoming more aware of it, but there is a lot of work to be done. But trades are not just for men, and women are starting to take up more space in the industry. Women account for only 4.7% of construction jobs in Canada, but that number is rising.
Many people believe that women are the key to the trades shortage across Canada. But there will be barriers - Women have to work hard to get recognition and often make less than their male counterparts. Change often comes from within.
Myth 3 - There's No Industry Growth
There is also the misconception that trade jobs are stuck in time, but that's not true. There is plenty of growth, and these industries are evolving quickly as more technology becomes available. Canada's construction industry has rebounded already since COVID, and more public works are being funded.
There is also growth within the industry. Just because you start at an entry-level role doesn't mean you have to be stuck there throughout your career. Learning new skills is a great way to advance and move up the ladder.  
Are you skilled tradesperson?   Let us help you find your next career opportunity in this rewarding field.
Contact itec group Recruitment Solutions.