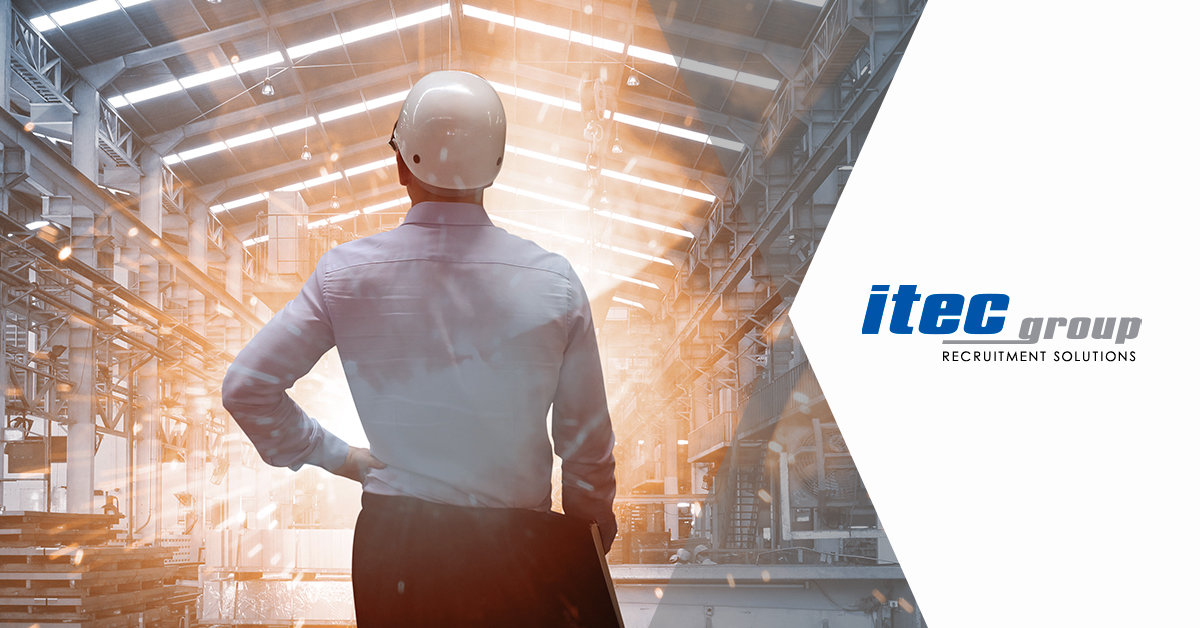 Have you had trouble retaining new hires and top talent in your business? If you're struggling to maintain an entire team, it may be because of something you're doing that you don't even notice. There are plenty of unconscious actions we take every day that can negatively influence interactions. Before you throw in the towel, here are a few of the things that disengage employees and what you can do to stop losing talent.
Review Your Onboarding Process
In 2018, almost half of the employees who left a new job within a year did so before 90 days. This startling statistic shows that many companies aren't doing the best job with employee onboarding. Onboarding team members isn't just about training or, worse, throwing them to the wolves but about getting them acclimated to the company culture and excited about working with your organization.
Evaluate Management
Two in every five Canadian employees quit due to a bad boss. When evaluating reasons for the turnover of top talent, it's essential that you look internally and externally. What have been the reasons for leaving, and can it point to any specific manager or management technique? Once you know this information, you can make a positive change.
Assess the Environment and Working Conditions
Your office environment and working conditions will also impact retention rates. For companies that have transitioned to remote work, this is just as important. You need to retain the communication and make employees feel as though they are part of the team. In house, you should evaluate the overall environment and determine if there are improvements you can make.
Not Hiring Right the First Time
Sometimes retention comes down to flawed hiring processes. When you don't hire right the first time, you're increasing your overall recruitment costs and affecting employee morale. Putting more effort into your recruiting processes to ensure that you're bringing qualified, interested candidates on board will improve retention.
Work With a Recruitment Partner
Partnering with itec group can also help you hire top talent, onboard them, and improve retention. Hiring is a complex process, and if that's not your focus, it's okay to talk to experts who can help you. Get in touch with our team to learn more!