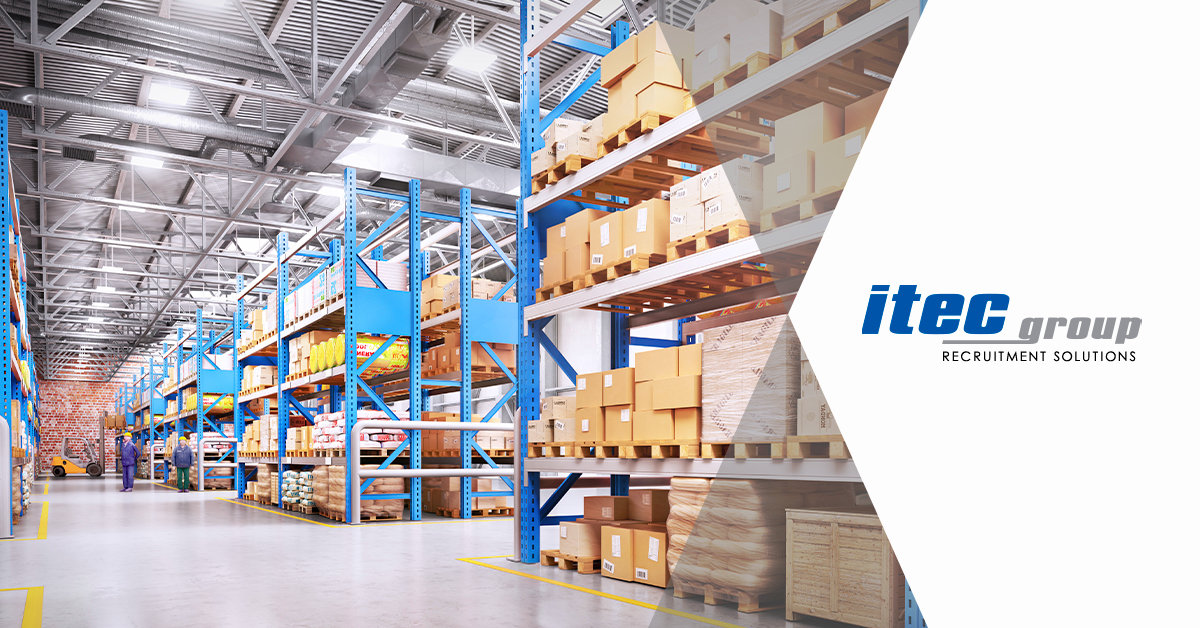 Absenteeism is becoming a real issue in many facilities across the country. People are ghosting on their first day, walking off after lunch, and not making it past the first week or two on the job. The cost of rehiring is high, so retention is top of mind. Here are a few strategies that can get you in front of the issue of absenteeism.
Know What You Can Control

Manufacturing, in some positions, can have high turnover. Knowing that will help you manage your expectations when hiring new employees. However, there are various things you can control along the way. What you can do is control your onsite conditions to make your workplace safe and productive. You can make employees feel valued, which will increase their satisfaction. Also, review your pay rates, employee benefits, and PTO policies.

Provide Employee Perks to Contractors
Often, companies will work with contractors to help fill in the employment gaps. However, contractors who don't feel like they have buy-in with their assignment don't feel any loyalty to a job. Extending some of your company perks to contractors makes them feel included and part of the team. It's easy to shuffle that responsibility off to the recruiting partner, but incorporating some aspects of your company culture in the perks you give to your contingent workforce will keep them engaged.
Increase Accountability and Training
While positive reinforcement goes a long way to employee retention, you also have to have accountability in place for your entire team, including contractors. You need to make your expectations clear from the beginning and communicate them regularly in training provided to your permanent staff and contractors. Create a structure that shows what happens if absences become excessive.
Partner with Itec to Hire Reliable Talent
If you are facing employee attrition, consider working with a recruiting partner like itec group who can bring provide permanent and contract talent and help you manage them on the job. itec can work with you to find talent that matches your specific needs and place them on site. They can communicate your requirements and help reinforce accountability.
Want to learn more about hiring a reliable workforce?
Contact itec group Recruitment Solutions. Our Talent is Finding Yours.