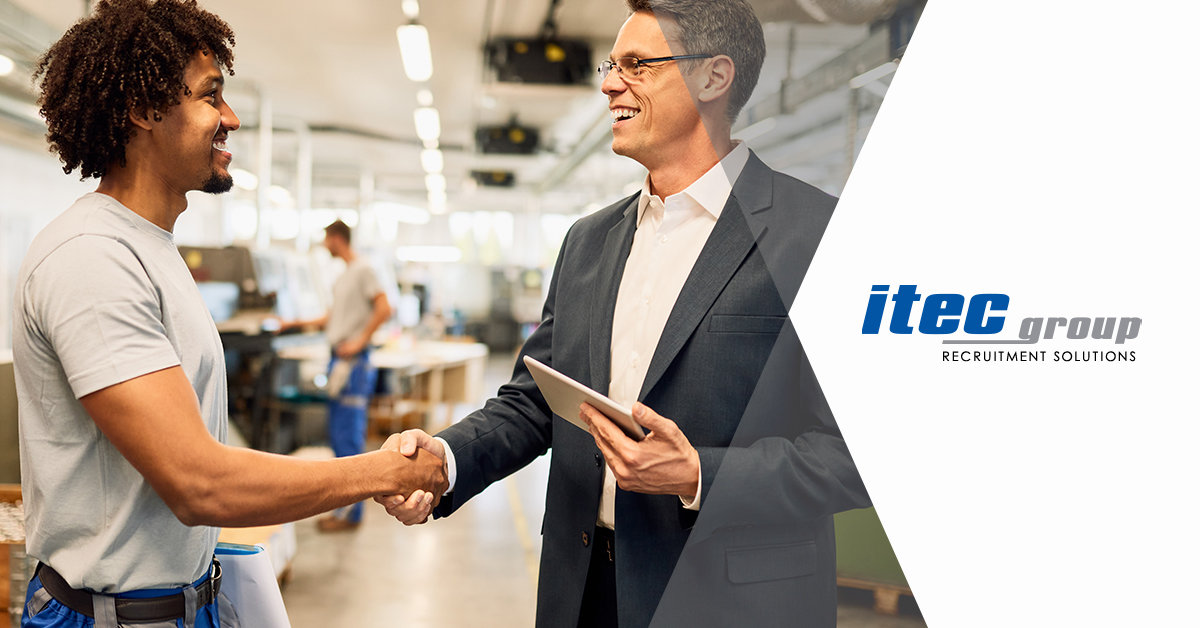 As we head into the holiday season, it's easy to let yourself abandon a few things for the rest of the year. You may think that companies aren't hiring and it's not worth your time to apply. As many job seekers step back and wait for the New Year's start, now is a great time to send in your applications. Here are the reasons why you should not stall your job search this season.
Employers are Still Hiring
Contrary to popular belief, employers are still making hiring decisions in December. Companies still experience turnover, need extra help, and have open positions at this time of year. By waiting until the first of the year, you may miss out on opportunities that employers need to fill right away.
Less Competition
Similarly, because many people believe the holidays are slow for hiring, you'll be noticed if you apply. There is far less competition for jobs in December than at other times of the year. Of course, you still have to qualify for the role and have the necessary experience and background. Send a great cover letter and a customized resume, and you'll draw attention.
Flexible Start Dates
The great thing about landing a job in December is having a flexible start date. While employers are still hiring during the holiday season, there will be more flexibility for a start date and more holiday time off. You can let your new employer know when you're available to start, and they'll likely be more accommodating as they work with their holiday schedule.
You're Ready to Go in the New Year
The biggest and best advantage of searching for and finding a job in December is that you're ready to go in the New Year. If you wait to search for a job in January, it can take weeks or even months to get started. You now have a head start and an additional month of income than if you waited.
Start your search today with itec group!