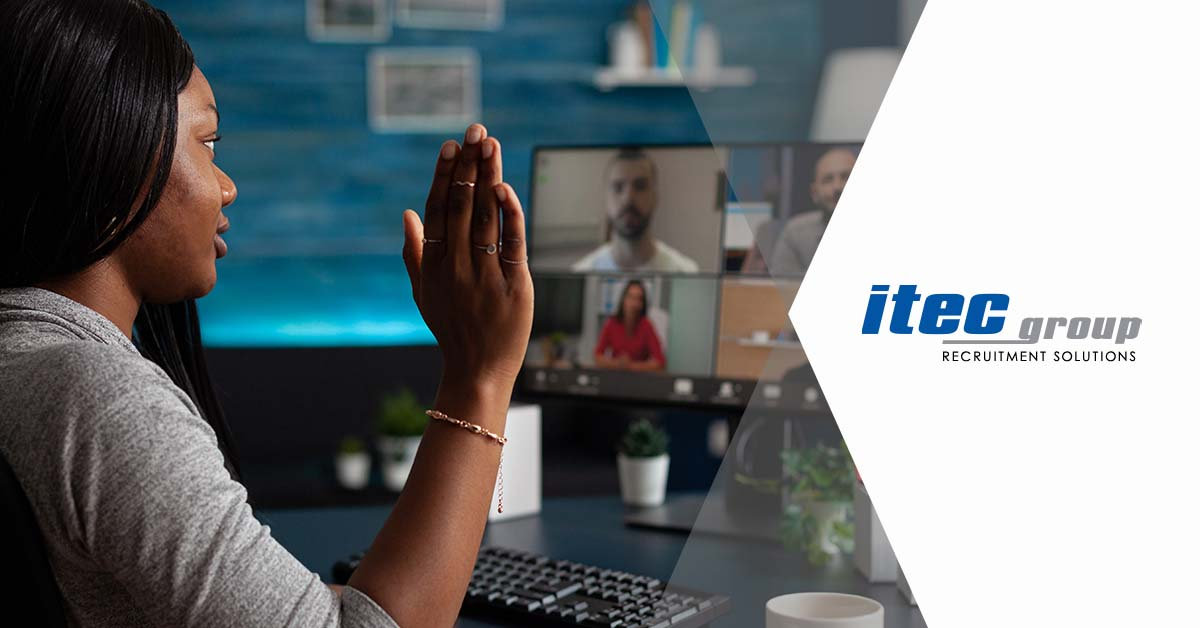 Remote hiring goes hand in hand with our new world of work-from-home. Hiring any remote employee can be difficult, but hiring a remote employee in a technical role can come with challenges. If you need to hire a tech candidate, here are some tips for finding remote tech talent you can trust. 
Be 100% Prepared for Remote Work
Nothing is more frustrating for a new employee than feeling like their company is unprepared. When you hire a new remote technical employee, be ready to provide them with all the tools and technologies they need. This may include a computer, VPN, software logins and access to remote devices, and ways to make your remote employees feel like part of the team. 
Consider Previous Remote Experience
When hiring for remote technical positions, consider their experience working from home. This has been much more common in the last two years, but having someone who can prioritize their time when working from home will be a great addition to your team. They already understand how to set boundaries, work efficiently and effectively, and communicate with a remote team. 
Conduct In-Person Interviews If Possible
During the pandemic, remote interviews were just as common as work-from-home arrangements. But today, as things begin to open up a little more, the ability to conduct in-person interviews is back on the table. If geography and time allow, still meet with your candidates in person. This gives you the ability to gauge all aspects as you decide. 
Give Assessment Tests
To ensure new technical employees have the skills necessary for success in your company, use assessment tests. Many options are available across multiple industries that can give you a good sense of individual skill levels and aptitude. Assessment tests have always been a critical hiring tool but can give you more peace of mind, specifically in remote work arrangements.