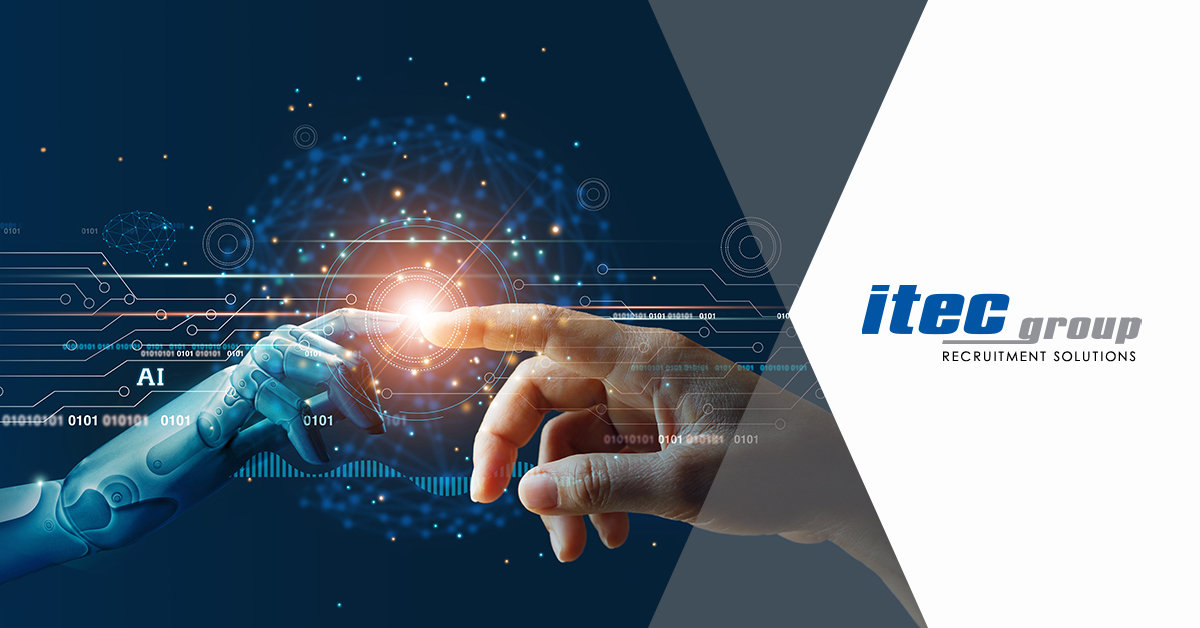 The increased use of Artificial Intelligence in our daily lives can make us feel like we live in the future. There have been some recent advancements in AI technology, and it's even playing a role in modern recruiting. AI can improve the hiring process, but it can also hurt it. Here are some things you should know about AI and recruitment.
How AI Improves Recruiting Processes
Artificial intelligence has a lot of great uses when paired with experts in various industries. For recruiting, AI serves to streamline processes to avoid too much administrative work so recruiters can concentrate on the more specific aspects of sourcing and placing candidates.
Saving Time
The most significant aspect of using AI is saving time in the recruitment process. AI technology can quickly scan existing resumes to return results so recruiters can start from that point forward. In the past, recruiters were responsible for reviewing an entire database of applicants to determine who would be qualified.
Removing Bias
AI also can remove unconscious bias from the processing of sourcing and recruiting. Unconscious bias is how our brains often try to see the commonalities in one another while ruling out the differences. AI can help avoid this pitfall in the hiring process.
Finding Candidates
AI can also assist in the sourcing of candidates. There are a variety of technologies currently available that can use AI to search comprehensive databases or job boards to help find qualified candidates faster so you can move directly into the contact phase.
Improving Candidate Experience
AI can also help improve the candidate experience. Knowing communication is critical; many companies are utilizing AI as ChatBots to help answer frequently asked candidate questions and maintain positive contact in the early stages.
The Problem with AI in Recruitment
AI isn't an infallible science. There are plenty of pitfalls around using AI in recruiting. For example, you can use AI to monitor skills testing, but the same physical indicators for cheating are often present in anxious people. AI can also miss details that might impact a candidate's performance. It's always best to combine AI with the human touch.