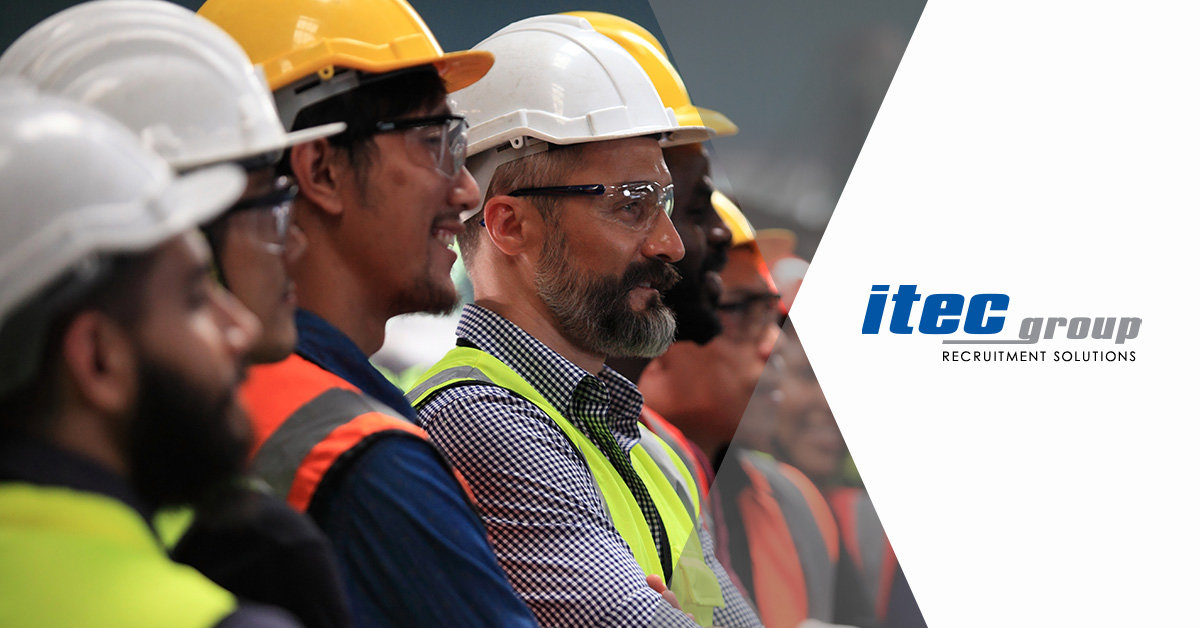 May is Mental Health Awareness month. It's more important than ever to check on your employees and determine the best ways to support them. Burnout rates are higher than ever, and it's easy to fall into a rut. It's crucial that you understand what you can do as an employer to provide options and solutions to your team. Let's take a closer look.
The Rise of Employee Burnout
The pandemic didn't specifically cause employee burnout, but it did exacerbate it. Employees have felt the push of work/life balance and integration for a long time, but few companies have focused on real employee-based solutions. We're seeing this become a significant issue for many professionals.
The Great Resignation
The rise of burnout led directly to what's known as The Great Resignation. In the latter half of 2021, over 4 million employees quit each month. Middle career, management, and technology professionals led the way, with more women than men quitting. Healthcare and service industry workers have also been affected.
Access to Mental Health Counseling
To help employees avoid burnout and have a healthier experience at work, employers need to readjust how they provide resources to employees. One significant benefit that companies can easily offer is access to mental health counseling. This can be through health insurance or by providing subscriptions to online counseling portals.
Mental Health Days
Taking time off to recharge is also critical for improved mental health. Rather than rationing paid time off or creating arbitrary categories, allow your employees to take time off for any reason without any justification.
Flexible Work Options
Work-from-home has become the new normal over the last several years. While many companies worried it would affect productivity, we're finding that it's been an enormous benefit for many professionals. Offering remote work, hybrid schedules or flexible hours can all help someone better manage their days.
One on One Feedback
It's also vital that your management team maintains good communication with every employee. Regular check-ins help with determining the status of work-related projects. It can also allow managers to assess how their employees feel and what kind of additional support they might need.
If you need to hire or expand your team, get in touch with itec group!