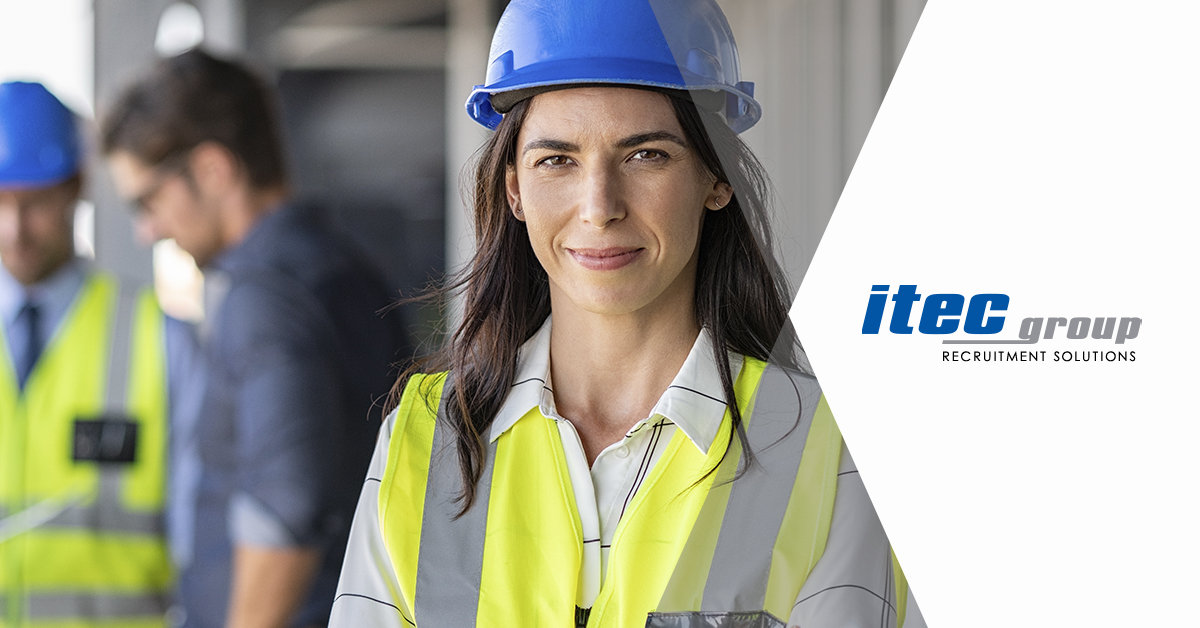 It's more important than ever that we as companies and role models strive to have more inclusive and diverse teams. Hiring a wide range of people with different backgrounds and mindsets only helps enhance your company culture. Hiring with diversity in mind and creating an inclusive workplace allows you to understand different perspectives and learn more from the people you work with. Here are a few ways you can create a more diverse and inclusive environment for your engineering team:
Understand Diversity, Equity, and Inclusion
The first step to fostering a more inclusive work environment is recognizing the advantages of cultivating a diverse and equitable workforce. It isn't just about hiring people from various backgrounds but also knowing that each person brings a unique perspective and mindset to the team. That can help create innovation and, ultimately, success.
Eliminate Unconscious Bias
One of the most significant barriers to hiring a more diverse workforce is unconscious bias. It happens when we have set expectations about who will be a good fit for the job, and usually, it relates to a specific personality trait or experience you've had in the past. Unconscious bias can manifest in many ways, so it's helpful to eliminate the possibility by using interviewing checklists or blind resume reviews to consider candidates.
Keep Soft Skills in Mind When Hiring
In engineering and manufacturing, it's evident that specific skills are necessary for success. But aside from the core requirements, many things can be taught when a candidate has potential. It's just as essential to consider soft skills. Soft skills are things like communication skills, teamwork, organization, or desire to learn.
Reach Out to Underserved Communities Directly
To begin facilitating a more equitable and inclusive hiring process, you need to find candidates where they are. Use your recruiting resources to tap into areas of your community where people may not have the advantage to find opportunities such as those you offer. Work with community organizations in the area to attract more talent.
Partner with Colleges, Trade Schools, and Universities
Another way to find qualified candidates from various backgrounds is to work with colleges, universities, and trade schools to recruit recent attendees or graduates into your programs. Some companies will offer internship opportunities, mentorship programs, or apprenticeships, depending on the positions.
Do you want to improve your hiring process to better incorporate diversity, equity, and inclusion?
Contact itec group Recruitment Solutions, where our vision and purpose are to deliver our clients the ultimate recruitment experience.