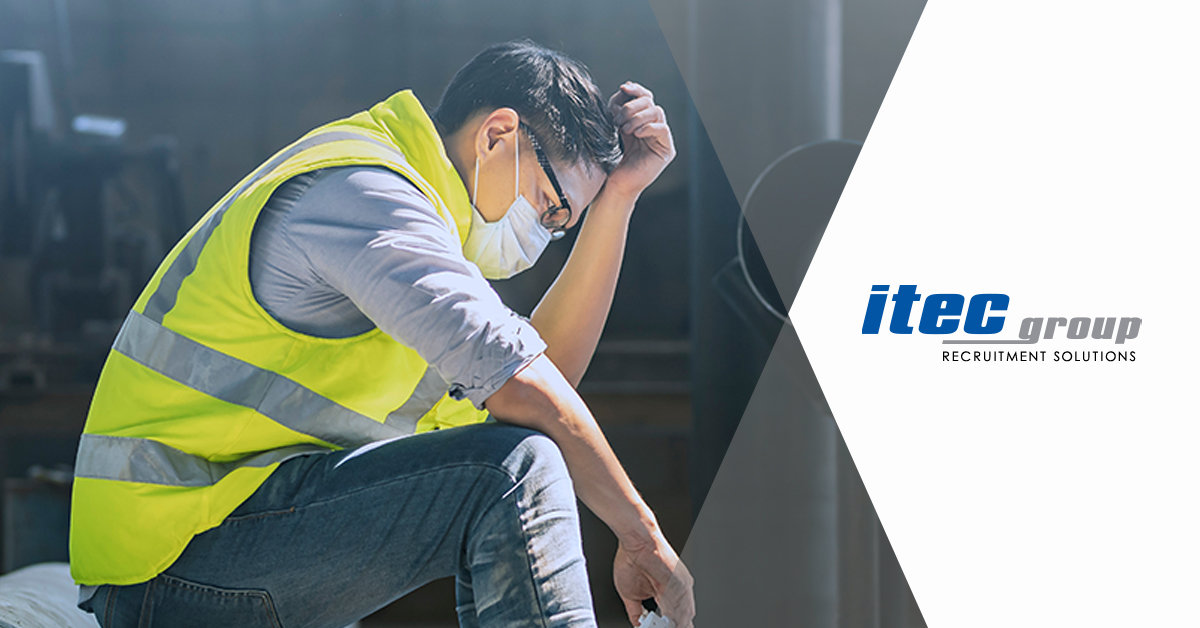 Days are getting longer, but winter is still here for a while. And in long winters, as we have in northern climates, seasonal affective disorder can be a significant concern for individuals and those they interact with. SAD can make work very difficult. If you're impacted by SAD this season, consider these tips to help keep you motivated.
Plan a Fun Mid-Week Event
It's easy to hermit when you're feeling down about the lack of sunlight and cold weather. Take this time to plan fun mid-week events to take your mind off the season. Meet up with friends for dinner. Plan something fun with the family, like movie night. Whatever you choose, make it something that will feel uplifting and help get you out of the winter blues, even for a night.
Spend Time Outdoors
Less sunlight is one of the contributors to SAD. When the sun is out, try to spend time outside. This can be hard when it's cold, but even a short walk or a quick break to step out into the sun and feel it on your face. Even in the cold air, it can seem warmer in the sun. And don't forget to take your vitamin D.
Use Sun Lamps to Increase Lighting
Though we're past the longest nights of the year, we still have shorter days and will until mid-march. So you can give your body an extra boost by using a sun lamp in your home. A variety of daylight lamps provide artificial sunlight, and you can get them at many price points.
Talk to Someone
SAD is a serious condition. It's not all in your head or something that you can get over. If your depression deepens, don't be afraid to talk to someone. Talk to a friend or a loved one. Or make an appointment with a therapist. You can even use online programs to choose a remote therapist you can access via chat or video.
Ready to start your search for a new job? Turn to itec group!