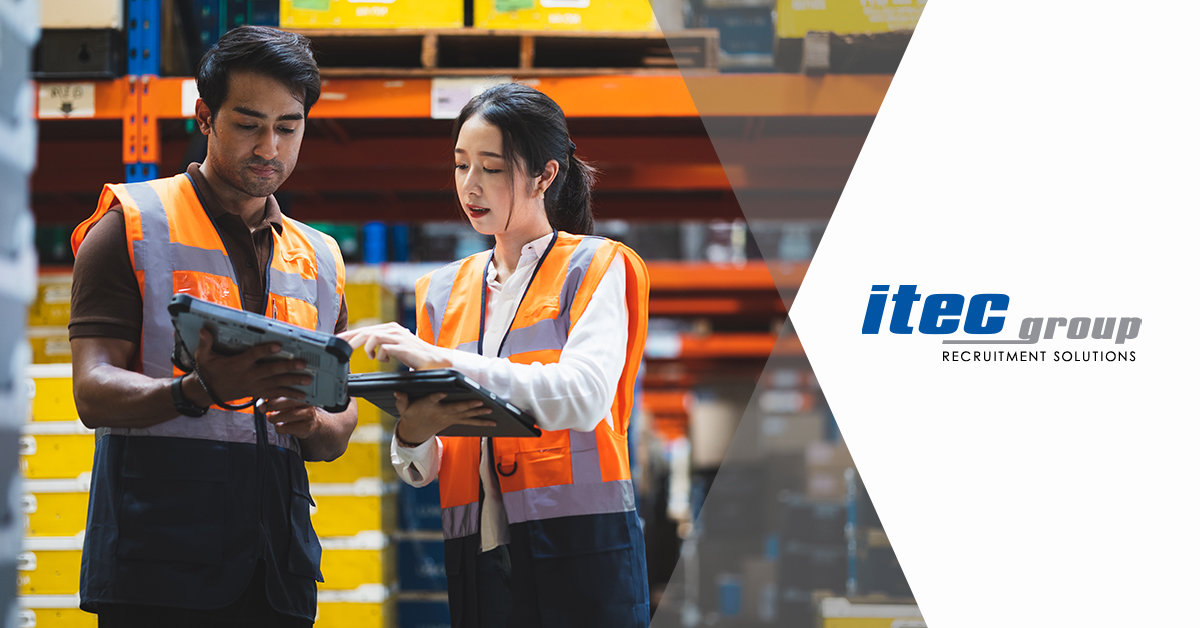 The internet can be a time suck and a minefield, but it's also one of the most valuable tools in your job search. How can you optimize your social media platforms and online portfolios to increase the chances of landing a great new job? Here are some tips from our recruiters.
Update Your LinkedIn Profile
To enhance your LinkedIn profile as a job seeker and boost your chances of finding your next job, focus on three key areas: First, ensure your profile is complete and up-to-date with a professional photo, a compelling headline, and a well-crafted summary highlighting your skills and career goals. Second, actively engage with the platform by sharing relevant industry news, commenting on posts, and connecting with professionals in your field. Lastly, request recommendations and endorsements from colleagues and supervisors to build credibility.
Post Career updates on LinkedIn
Posting job updates on LinkedIn can be highly beneficial when searching for your next job because it signals to your network that you are actively seeking opportunities and allows you to tap into the power of your professional connections. Sharing job updates can attract the attention of recruiters and hiring managers who might have suitable positions or valuable connections. It also showcases your enthusiasm and expertise in your field, reinforcing your professional brand.
Create an Online Portfolio or Website
Creating an online portfolio or website as a job seeker is crucial in today's digital age. It provides a dynamic platform to showcase your skills, achievements, and work samples, offering potential employers a comprehensive view of your capabilities beyond what a traditional resume can convey. An online portfolio demonstrates your professionalism and commitment and allows you to stand out in a competitive job market. It's a valuable tool for personal branding, helping you control your career narrative and making it easier for recruiters and hiring managers to assess your qualifications.
Add Contact Information
Ensuring your contact information is up to date on your social media profiles when searching for a job is crucial because it facilitates seamless communication between potential employers and you. Keeping this information current reflects professionalism and ensures that hiring managers or recruiters can reach out to you quickly for interview requests or follow-up discussions. In today's fast-paced job market, timely responses can make a significant difference in securing an opportunity, so maintaining accurate contact details on your social media profiles is a simple yet essential step in your job search strategy.
Follow Company Profiles Online
Following company profiles online can be a strategic move in your job search because it offers several advantages. First, it helps you stay informed about a company's latest news, job openings, and updates, making it easier to identify relevant job opportunities. Second, it demonstrates your genuine interest in a company, which can be attractive to recruiters and hiring managers. Third, it provides insights into the company's culture, values, and goals, helping you determine if it aligns with your career aspirations and values. Lastly, engaging with a company's content and interacting with their posts can establish connections within the organization and potentially increase your visibility to decision-makers when job openings arise.
Are you ready for a new role based in Ontario? Our team of experts at itec group are prepared to find you the next step in your career!