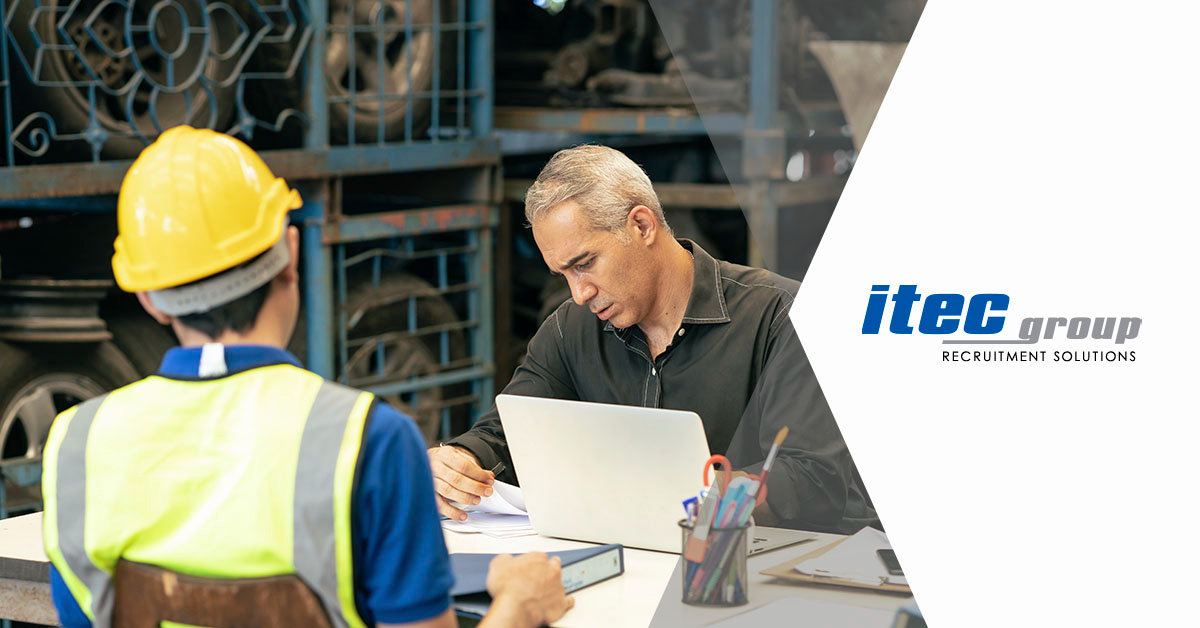 When was the last time you reviewed and reworked your onboarding process? Onboarding, beyond simple training, is the first impression your new employees have of their experience working with your company. An astounding 33% of new employees quit in the first 90 days, so it's a critical process for employee success and retention. If it's been some time since you've last refined your approach, you should take a look at it now. Here are some examples of poor onboarding to avoid and what to do instead.
No Communication Between Job Offer and Start Date
Some people feel that there's no need to reach out to a new employee between the time the offer is made and the start date. They know when they need to show up, and they're expected to do so. But a new team member wants to feel that you are as excited as they are to get started, so touching base a couple of times before they begin work gives them the confidence that they're making the right decision.
Wasting Their First Day with Paperwork
In the era of digital onboarding, there is no longer a need to save the necessary paperwork for the first day on the job. You can use various online programs to give your new employee access to TD1 forms, Personal Tax Credits Returns, and the new employee's SIN. You can also include any proprietary paperwork, such as your employee handbook. That way, it's completed before their first day, and they're ready to hit the ground running.
Not Being Prepared for Their Arrival
We have seen it far too often. Someone is scheduled to start a job and when they arrive, their supervisor is scrambling to find them a workspace, a computer, or anything else they need to be successful. Always prepare ahead of the first day for the new hire. Provide them with a desk or a cube and make sure it's ready for them to start.
No Regular Feedback
Some employers wait for the first 90 days before giving any constructive feedback. But at that point, your employee has already formed their opinion. Don't wait if you see something that needs to be corrected. Let them know right away and provide support for their overall improvement.
Not Providing Appreciation and Praise
At the same time as not providing regular and early feedback, many managers don't offer enough gratitude. Employees like to feel valued, even in their first days. Make sure you're providing praise for the good work they've done.
Do you need to replace an employee?
Contact itec group Recruitment Solutions to speak with one of our recruitment consultants. Our Talent is Finding Yours.