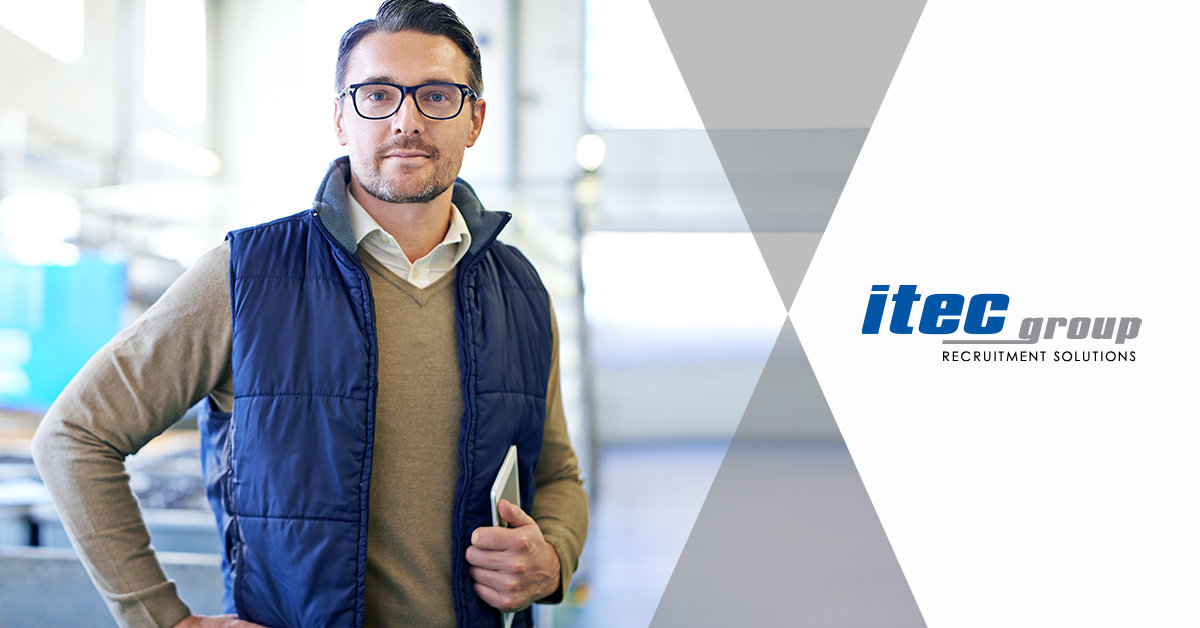 It's hard to believe we're about to turn the calendar to a whole New Year. As 2022 ends, evaluating your professional progress over the last year is essential. Did it lead you closer to achieving your career goals? Knowing what questions to ask yourself as you evaluate your year is helpful. Here are a few to get you started.  
 
Did You Learn a New Tool or Software?  
Now is a great time to take inventory of the skills you've learned in the last year. There may even be things you've picked up that you didn't even realize could benefit you long into the future. Take a look at the technology or software that you learned. Think about how these things can apply to your career goals.  
 
Did You Level Up in Your Role?  
Did you receive a promotion or change in title in the last year? Was this increase in experience consistent with your long-term goals? Take stock of what you have leveled up on in the previous year to refocus your goals and determine the next steps.  
 
Did You Take on Any New Responsibilities?  
Were you able to take on any new responsibilities? Not all new tasks result in a promotion, but they are always worth evaluating. What could these new responsibilities mean for your career development? If your current employer isn't prepared to provide a promotion, could these skills help you find a new position?  
 
Did You Get a Raise? 
Were you able to receive an increase in compensation? While many people receive cost-of-living raises each year, what you want to focus on is a pay increase commensurate with your experience or new responsibilities. How can you reflect on money to plan your next career goals?  
 
Did You Build Your Professional Network?  
Of course, not all career goals are explicitly met on the job. What about your professional networking? Did you connect to more people on LinkedIn? Did you attend industry events or conferences and meet new people that way? Who have you added to your address book who might be able to help you in the future? Who can you help today?  
 

If you're ready to take your career to new heights in 2023, let our recruiters at itec group lend you a hand!