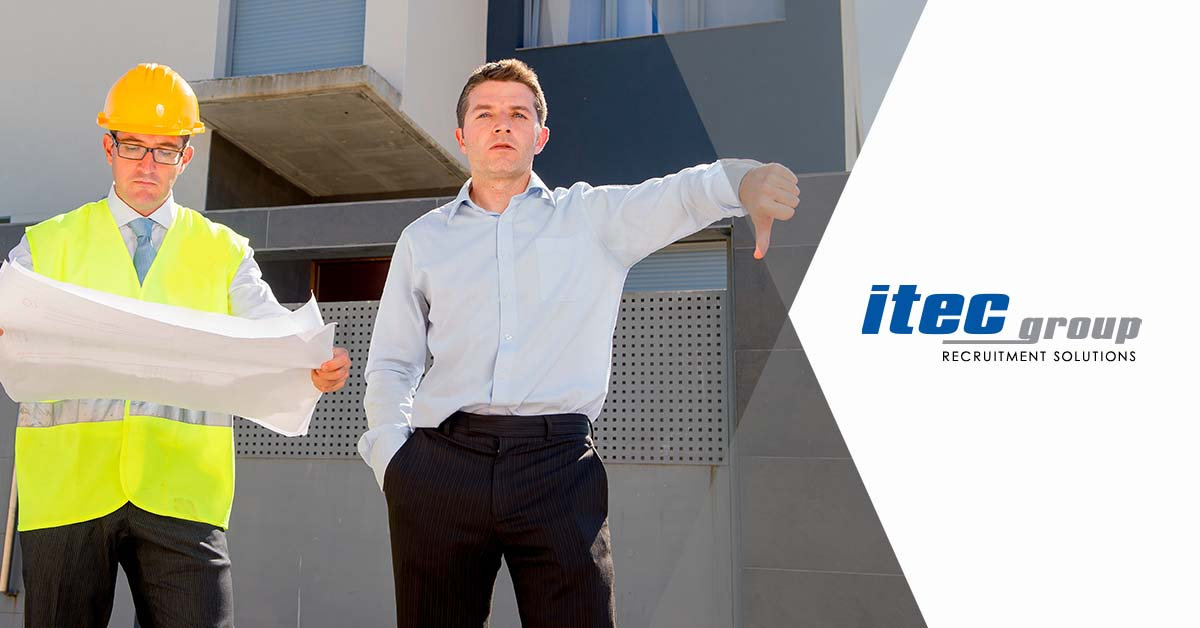 Not all candidates are created equally. When hiring, you need to do your best to find the right mix of skills, aptitude, and fit. If you're trying to find the next all-star for your team, you'll want to watch for some of the most common red flags that can indicate a bad hire. What are the things you need to watch out for before making a hiring decision? 
Negative Talk About a Former Employer 
Asking questions about why someone left their previous position is common and essential, but the answer is just as critical. If a candidate uses this as an opportunity to complain or speak negatively about their former company, manager, or coworkers, it's a red flag. Not self-editing means they are highly likely to treat you and your company the same way in the future. 
Overall Bad Attitude
Anyone can have a bad day, but knowing when to stay positive is essential for any professional. Having a bad attitude in the interview is not only a red flag; it's potentially toxic. When someone can't understand that positivity will go a long way, they are incapable of understanding professional norms or boundaries. 
Arriving Late to the Interview
With a few exceptions, anyone who arrives late to an interview is waving a big red flag. You would have no reason to believe the behavior is isolated. However, there may be circumstances where this is forgivable, but it would need to be couched with the idea that there will be consequences if it continues. 
Being Unprepared
The general advice for job seekers is to be as prepared as possible before an interview. That means knowing what the company does, being ready to answer common questions, and asking a few questions of their own. If someone arrives at an interview and is uncertain what the company does, why they are a fit for the job, or without questions that can help them gain insight, they may carry that unpreparedness into the position. 
Acting Entirely Too Casual
Another typical red flag is to act far too familiar in an interview. When candidates treat the meeting like a casual get-together with friends, that could be a big challenge. Sure, you want a candidate to be comfortable, but there is a fine line between comfort and overly casual. This applies to their dress, demeanor, and attitude toward the people interviewing them. 
If you're ready to hire, let itec group help you find your next all-star!