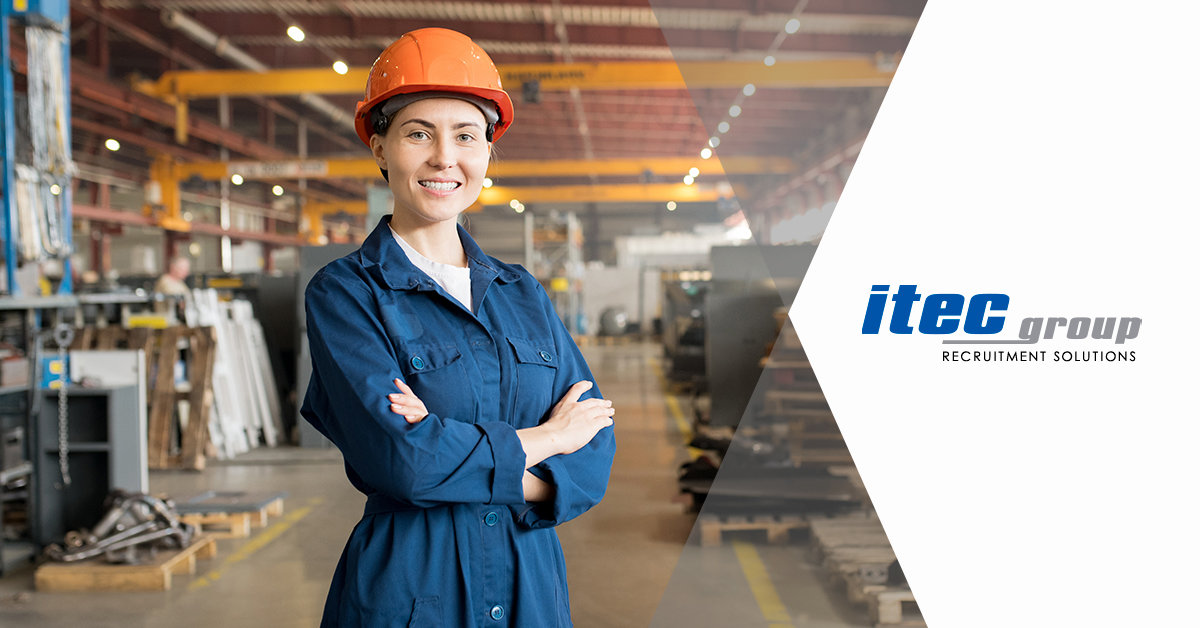 Are you a recent graduate with a bachelor's in engineering? Engineers are in demand across Canada, so now is the time to find your next great opportunity. With public works projects planned across Canada and many independent employees, it's important to strike while the iron is hot. As you begin your job search, here are the top three jobs you should consider.
Civil Engineering
Infrastructure projects and systems rely on civil engineers. A civil engineer will create a concept, design, and build these components. They're also responsible for operations, construction, and maintenance. These projects can include public and private sector projects such as roads, buildings, airports, bridges, dams, and more. Water supply and sewage treatment are other specializations for civil engineers.
It's an exciting career opportunity, especially if you are interested in public works. With new projects beginning in 2022 and beyond, now is a great time to get into the field with your new engineering degree.
Mechanical Engineer
A vast category of engineering, mechanical engineers, can have their hands in multiple industries and projects. At its core, mechanical engineering is the use of engineering processes for the design and manufacturing of products for the marketplace. That can mean almost anything from automotive to robotics and more. This means using your degree in mechanical engineering can lead you into multiple possible career futures.
An engineering degree can be your entry into anything from computer-aided design jobs to cyber security. Biotechnology, ergonomics, production planning, and manufacturing are also just a few other industries that utilize mechanical engineers.
Development Engineer
One of the most exciting uses for your engineering degree is as a development engineer. Development engineers are the problem solvers. When something does not work, their job is to make it work again. Companies across all sectors and industries will work with development engineers to help them develop new technologies or improve existing tools.
As you get into your engineering career, you can become a developmental engineer to help companies optimize their solutions and create new ways of doing things to increase efficiency and effectiveness.
Connect with us to discuss current opportunities in engineering.