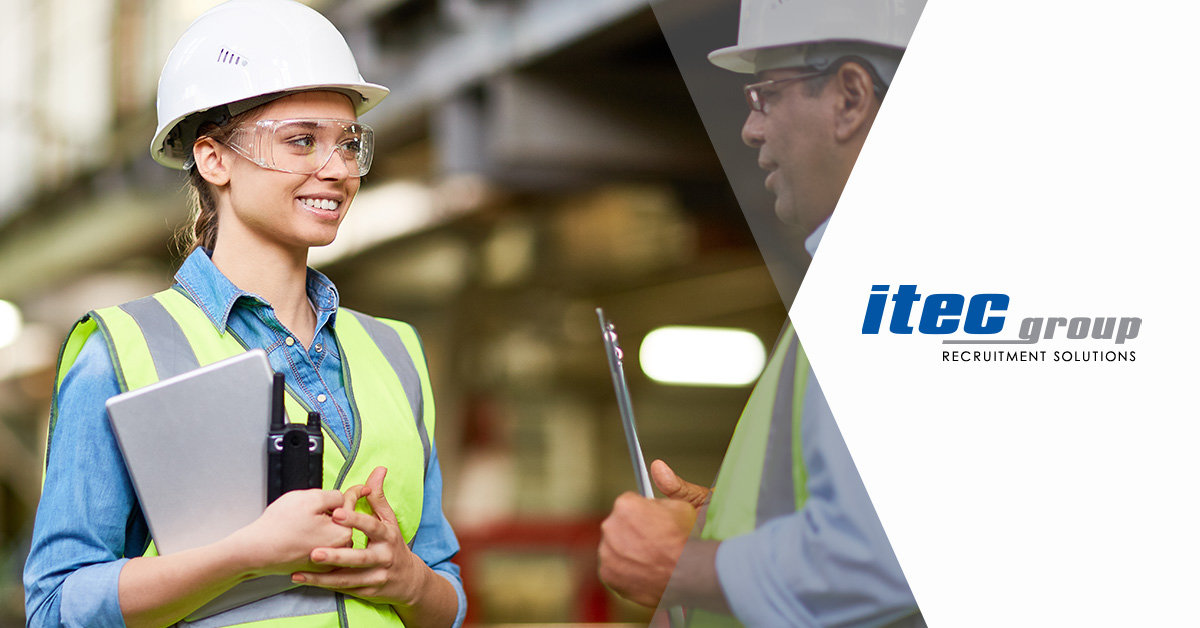 When you're searching for a job, you'll need suitable references to impress your potential employer. References aren't just a formality; they provide essential insight and information to hiring companies. If your next potential employer is asking for references, here are some ideas to help you know who to ask and how to take the following steps to determine who will be a good reference for you.
Determine Your Goal
It's important to know that every reference can accomplish something different in your job search. Start by determining what job you're looking for, then figure out the best reference for that role. For example, you want someone who understands your skills and background and can provide relevant insight for the job. So while your bartending boss from ten years before is a great person, they may not be a good reference for your accounting job.
Review Your Network
You may know more people than you think you do. Maybe you know someone at this company, so reach out to them first. Check on LinkedIn to see if you have a connection. Then ask if they'll be willing to be a reference for their own company. You can dig deeper, too. You may not know someone at the company, but maybe you know someone in a similar position or field who can speak to your experience with authority.
Consider the Length of Your Relationship
You also want to select people who know you well. In some cases, the supervisor of your 90-day internship will be a good fit, but for other roles, you want to call up the boss you worked with for five years. They can each provide different information, so make sure you customize your reference list just like you did your resume.
Contact Your Reference
Before submitting reference information to a potential employer, the final step is to contact your references directly. Giving them a heads up is professional, but it also allows you to chat with them again and remind them of how you worked together, so they know the best way to communicate when they're contacted.