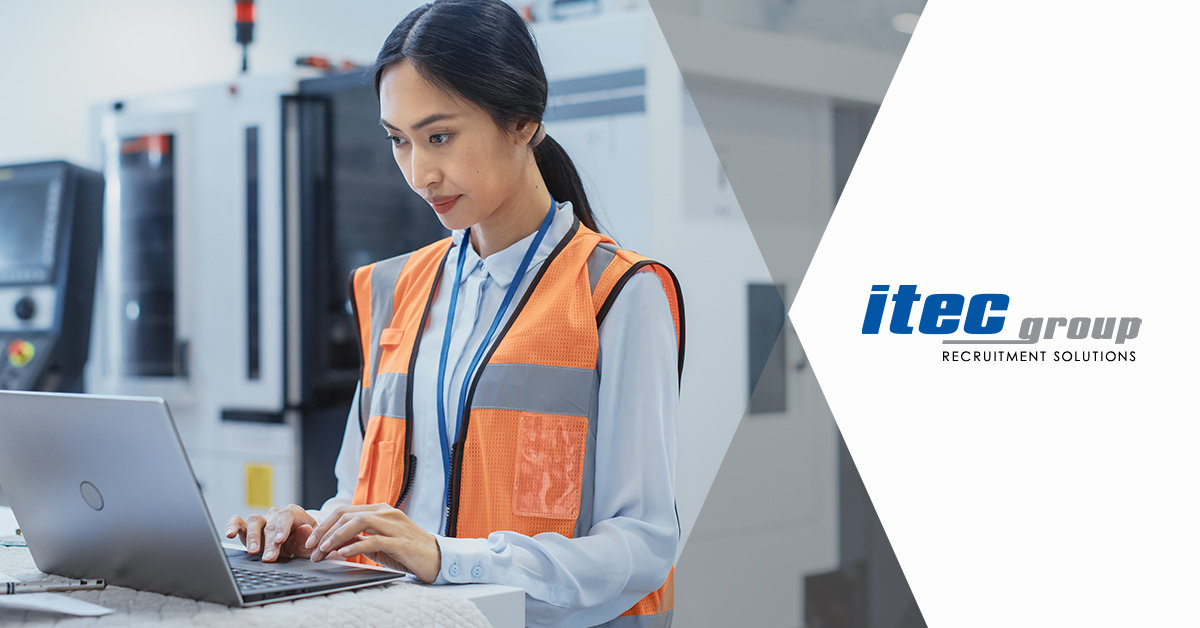 We're well into 2023, and if you've been thinking about looking for your next career move, there is no time like the present to refresh your resume. But what can you do to stand out from the crowd when searching for a job? Here are the five best practices to consider for 2023.
Limit Your Resume to One Page
Whenever possible, keep your resume short. Try to limit it to just one page. Having two pages is okay, but anything longer than that is too much. Keeping your resume short increases the chances of the reviewer absorbing more information. Imagine it like a google search, and you're not as likely to click on the second page of results.
Keep Formatting Simple
There are many options for resume templates, including MS Word and design programs such as Canva. While these templates can be fun, they can also be distracting. Keep the formatting simple for two reasons. First, it makes it easier for the reviewer to skim, and second, it's compatible with their applicant tracking system.
Call Out Skills and Experience
You want to make your most critical skills and experience accessible at a glance. Make sure to provide your skills in a summary statement. Choose only relevant experience to include on your resume, and you only need to go back for about ten years on your resume.
Use Keywords from the Job Description
As a bonus, review the job description and see how you can incorporate some essential keywords into your relevant experience. For example, if you use specific software and the job description uses a more general name encompassing that software, change it on your resume to match. Never add keywords that don't apply to your experience.
Focus on Accomplishments with Data
While you want to create a resume that can pass the ATS, you also want it to make a good impression on the reviewer. Share your accomplishments and how your skills and experience benefitted your previous employers. Add data, such as dollar amounts or time spent, to emphasize these.
For help finding your next role, turn to itec group!