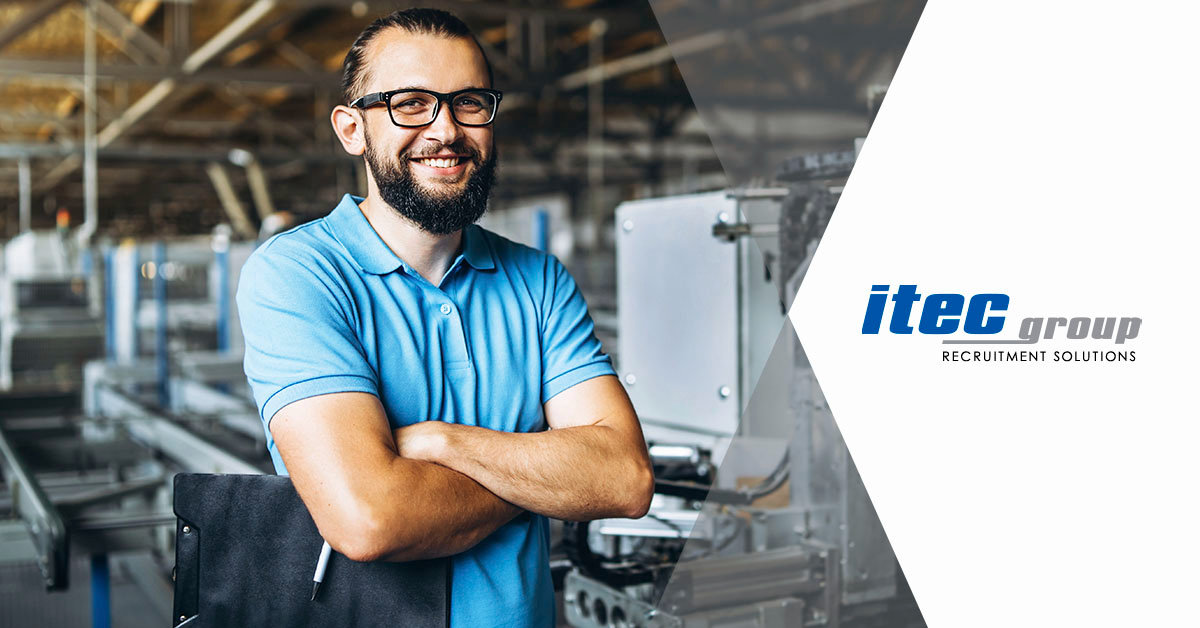 Are you an experienced engineer looking to make your next career move? Engineering is a highly competitive career, so it's vital that you put your best foot forward to impress possible employers. They're looking for top-quality talent interested in a long-term career. Here are five skills recruiters are looking for in senior engineers as determined by ZipRecruiter's review of job descriptions and resumes.
Computer Science
We are living in the age of increased digitization. Many aspects of engineering are touched by experience with the wide range of skills encompassed by computer science. But knowledge of computers, understanding their role in the industry, and a comfort level in learning something new will attract employers.
Hardware
Employers are also looking for engineers who understand the hardware involved in their job. They want to know that you are familiar and comfortable with the tools of the trade. Providing hardware information on your resume will help employers see that you have one of the top skills they're seeing and increase your chances of contact.
Software Development
Similarly, employers want their senior engineer candidates to understand software development. While there are many different development languages to know, it seems as though the top requests are for Java, Linux, and SQL. Having knowledge and background of these skills can increase your chances of landing a job offer.
Compliance
It is no surprise to learn that compliance remains one of the top five skills for employers. Everything about engineering is a matter of regulation, so they want to know the person they've hired is committed to compliance and can ensure that any work they turn out is consistent with the requirements not only of the company but any regulating body.

Mechanical Engineering
Mechanical engineering is a broad category, but companies are looking for people with these skills. It's the process by which anything is designed and manufactured that consumers will physically use, and it touches nearly every industry. While you may see mechanical engineering in job postings, it can relate to anything from automotive to health to computer-aided design.
Contact itec group Recruitment Solutions.