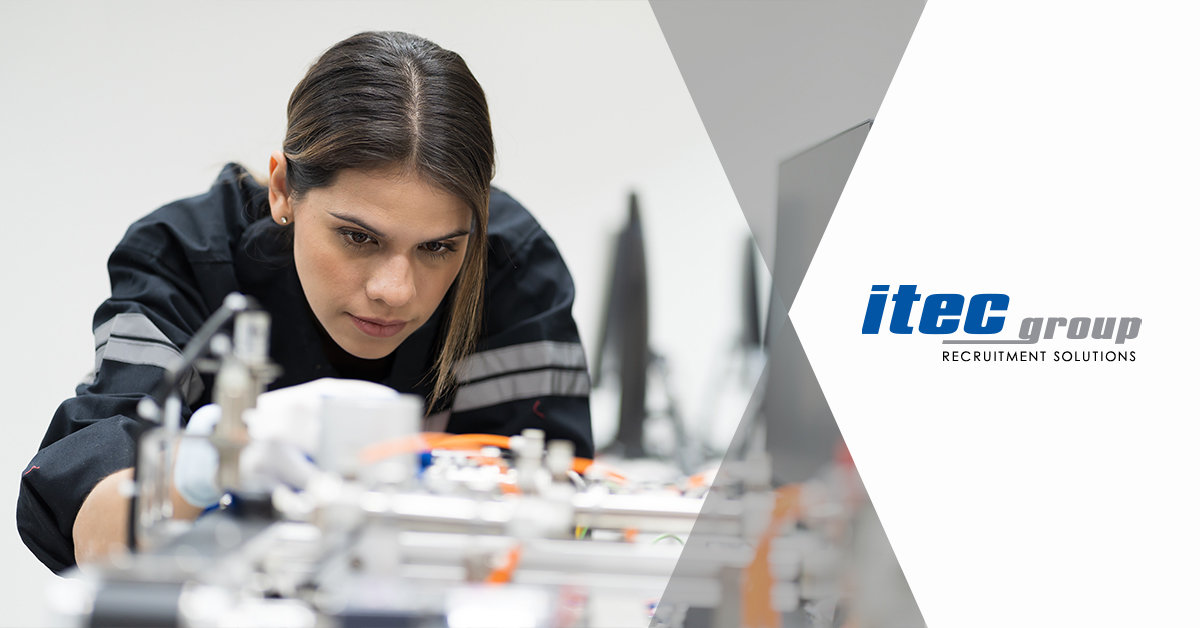 It's no secret work can be stressful. Workplace stress is a leading cause of heart disease or strokes, and left unchecked; it can cause significant problems both in and out of work. When you take the stress home with you, you burden yourself and can impact the people around you. Here are a few ways you can cope in a healthier way and leave workplace stress at work.  
Create Your Daily To-Do List 
A tried-and-true method of leaving work at work is creating a to-do list for the following day before you go home. That way, you're not just thinking about everything you must do when you return to work in the morning. You can use online apps to help you keep organized or an old-fashioned desk planner to write down your tasks and appointments daily.  
Use Your Commute to Unwind 
There are lots of kinds of commutes. Some people use public transportation where they can read or listen to music on the way home. Even if you drive, you can use this time to unwind. Turn on the radio or listen to a podcast that interests you. Take your time, and don't let traffic stress you out more.  
Schedule Time for Hobbies and Social Activities 
If you're feeling stressed at work, you must make time to do what you enjoy. Set aside time each week to engage in hobbies you love or meet up with friends. Try to make dinner at home with your family to catch up with them as often as your schedules allow. Use your weekends to do the things you enjoy.  
Set Healthy Workplace Boundaries 
We had a very unhealthy balance between work and home life for a long time. Many people are rejecting that today and setting healthier workplace boundaries. This is especially true as more people work from home, where access to email and work systems is always available. Set your ending time and stick to it. Don't answer emails when you're not on the clock. And be sure to take your PTO and vacation days.