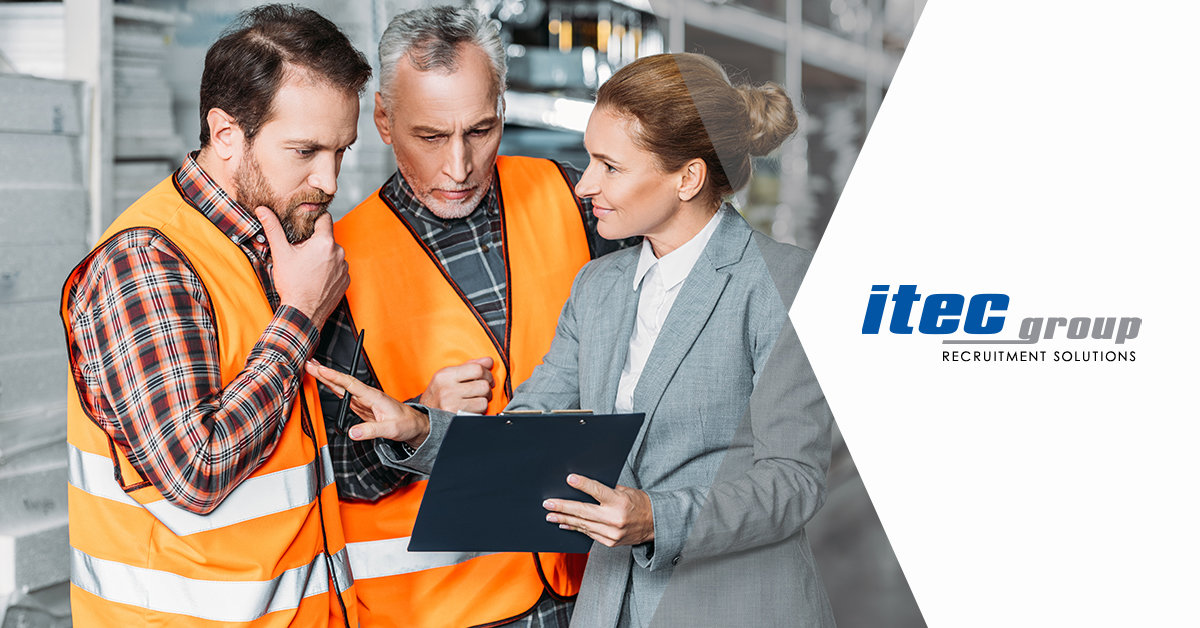 Every good manager wants a team of happy and fulfilled employees. But to do this, it's important to gather employee feedback and know how to support their needs. Both good and bad employee feedback will make a difference in what you can do as a manager, so it's up to you to solicit their input and create an environment where they are willing to share. Here are tips to help you transform employee complaints into compliments and create a more cohesive workplace.
Take Time for Feedback
One complaint many employees have of bad managers is that they don't take the time to listen to feedback. They assume things are fine and don't solicit the thoughts of their team on any given project, situation, or experience. Make sure your employees know that their contribution matters, including feedback.
Listen to the Good and Bad
Another mistake managers make is that they are only willing to hear the good feedback and avoid the bad. It's just as important to know what your team is unhappy about so you can solve the problem. Don't assume just because no one is saying anything negative that everything is just fine.
Show Your Support
It's also up to you as a manager to show your support and make their jobs easier. What can you provide that will help the team thrive? Are there tools, technology, or additional talent that could improve the working conditions of the entire group?
Go the Extra Mile
There may also be times when you must go the extra mile and pitch in when necessary. If things are overwhelming, find out how you can help. Roll up your sleeves when needed, and work with your team to get things done.
If you need help hiring, give our team at itec group a call!