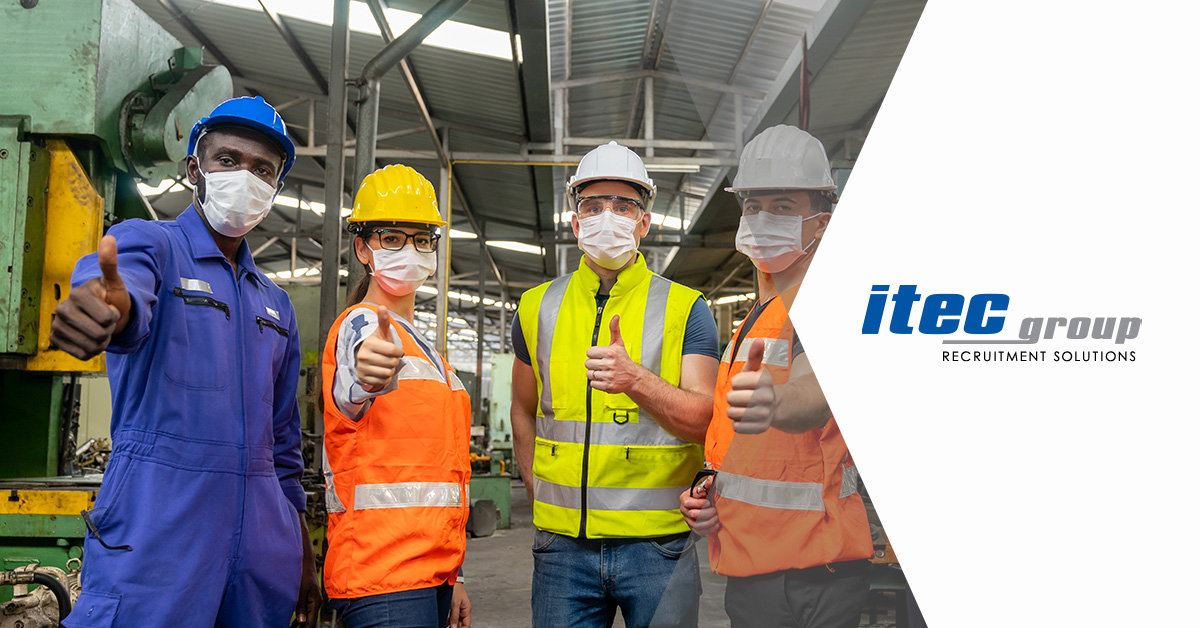 What does it mean to be underemployed? It can be a lot of things. For example, you could be a recent college grad but unable to find a job using your degree. Even seasoned employees can find themselves underemployed if their job title and duties don't match their skills and experience. So, what can you do about being underemployed? Here are a few tips to take your job to the next level.
Know Your Worth
The first step is to determine what you're truly worth. What is the sum total of your experience, and what are people paying for those positions? You can conduct research online with sites like Salary.com or Glassdoor to get a better impression of what someone with your preferred job title should be making.
Ask for a Promotion and Negotiate
It's okay to start negotiations at this stage. Remind your current employer that you have these additional skills, provide examples of how you can be of use to them, and your expectations in terms of salary. Even if they're unable to provide anything more, you are now better positioned to start your job search.
Volunteer
There are other ways to use your diverse work skills outside of your job. Many people are okay with their role but do additional work on the side through volunteering in the community. Non-profits and charities can always use extra help, so reach out with your background and skill set to see how you can assist them.
Perfect Your Resume
If you are ready to start looking for a job better suited to your experience, now is the time to work on your resume. Include a list of accomplishments showcasing how you've used your skills in the past. Make it clear that your objective is to find a position where you can make the most of your previous experience.
Apply with a Recruiter
You don't have to do this alone. When you're looking for a new job, be sure to apply with a recruiter like itec group. They can review your resume and background and talk with their extended networks to find you an opportunity that better matches your experience.
Contact itec group to provide the tools, confidence & the know-how needed to find a great new job in your field.