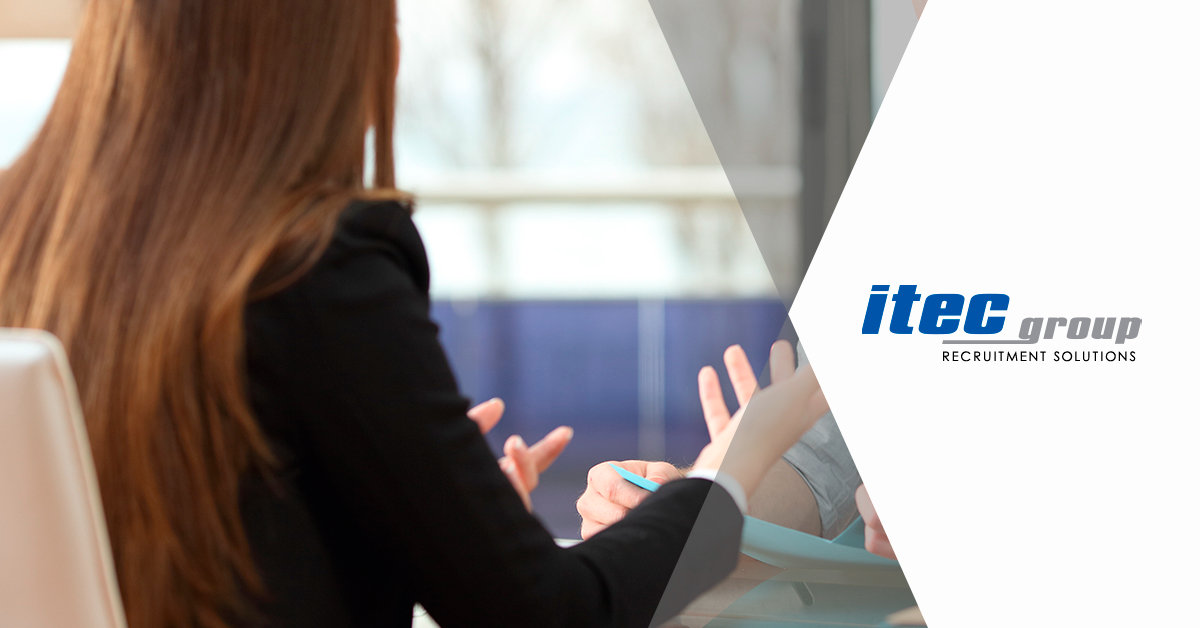 Adding a new engineer to your team requires a lot of consideration. Not only do you have to determine if they're qualified for your specific job, but also to find out if they will be a fit with your current engineering group. This is why the interview process is so important. Before you begin asking the most common questions, here are a few unexpected interview questions that can get you to the heart of the matter and determine top engineering candidates for your openings.
How Would You Approach a Problem You've Never Faced Before?
Engineers have to be good at solving problems. But if they aren't able to think outside of the box in an interview, how do you know if they can innovate on the job. Asking about their approach to new challenges will allow them to think on their feet.
What Do You Think is the Most Important Engineering Challenge We Face Today?
You want to see how invested they are in the future of the industry. If they only follow procedures and keep their heads down, they may not be informed of some of the common challenges in the industry. You also want to see where their mind goes and what interests them.
What About the Industry Do You Think Could Be Improved?
New candidates have the opportunity to make a difference and improve processes. So you want to hear from them how they might do that as a whole or in your company specifically. You'll also get an idea of what they consider problems and how they would approach improvement.
What Steps Do You Take to Avoid Mistakes in Your Work?
Mistakes happen, but that doesn't mean they shouldn't be avoided. You want to hear their processes for quality control at every step of the way. You want to hear how they check themselves and others throughout the process.
How Do You Keep Up with The Mundane Tasks of Your Job?
There are a lot of exciting parts of engineering, but there are certainly some boring parts. Everyone loves excitement, but the mundane tasks have to be completed, too. How do they approach these tasks and ensure they are done right?
Are you hiring for engineering jobs?
Contact itec group Recruitment Solutions. Our Talent is Finding Yours.