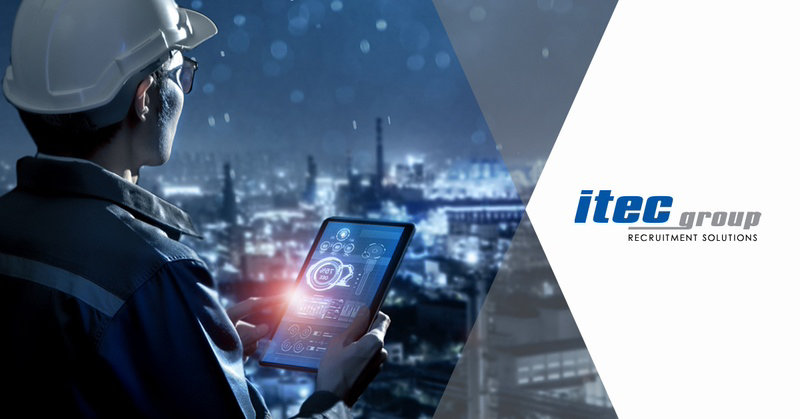 Congratulations, you've moved forward in your job search. Maybe you were even extended a job offer, but it's dependent on your background check. If you've never had an employment background check before, it's okay to feel anxious. Here is what you can expect when a company runs a background check on you before starting your new job. 
What Are They Looking For? 
Employers have various reasons to check backgrounds, but always know that background checks are only done when there is a bona fide business need. They might check information like work history, credit, driving, criminal, court, bankruptcy, military, and drug test results. Before conducting these checks, they will need to inform you about what they're looking for and why. 
What Can You Do to Prepare?
You may think there's not much you can do to prepare for a background check, but you'd be surprised. When you start your job search, do these things: 
Clean up social media and check privacy settings
Keep good records of past employment and education
Have copies of your documents on hand
Always be honest
Let your references know they may be contacted
What Industries are More Likely to Run a Check? 
Background checks are generally performed by certain industries that have specific requirements. For example, healthcare employees have a precise and rigorous background check before hiring. Manufacturing, transportation, government jobs, and financial services will run the appropriate background checks for their requirements. 
What Are Your Rights? 
It's crucial that you understand your rights regarding background checks. Federal laws protect your rights in these cases in both Canada and the U.S. Know what employers can ask. For example, employers can ask about education, previous employment, and public records such as credit or criminal history. They are not permitted to ask about personal health or genetics. You are entitled to the results of your background checks and if you feel like your background check resulted in discriminatory hiring practices, seek assistance. 
itec group still offers a wide array of career opportunities, check them out!