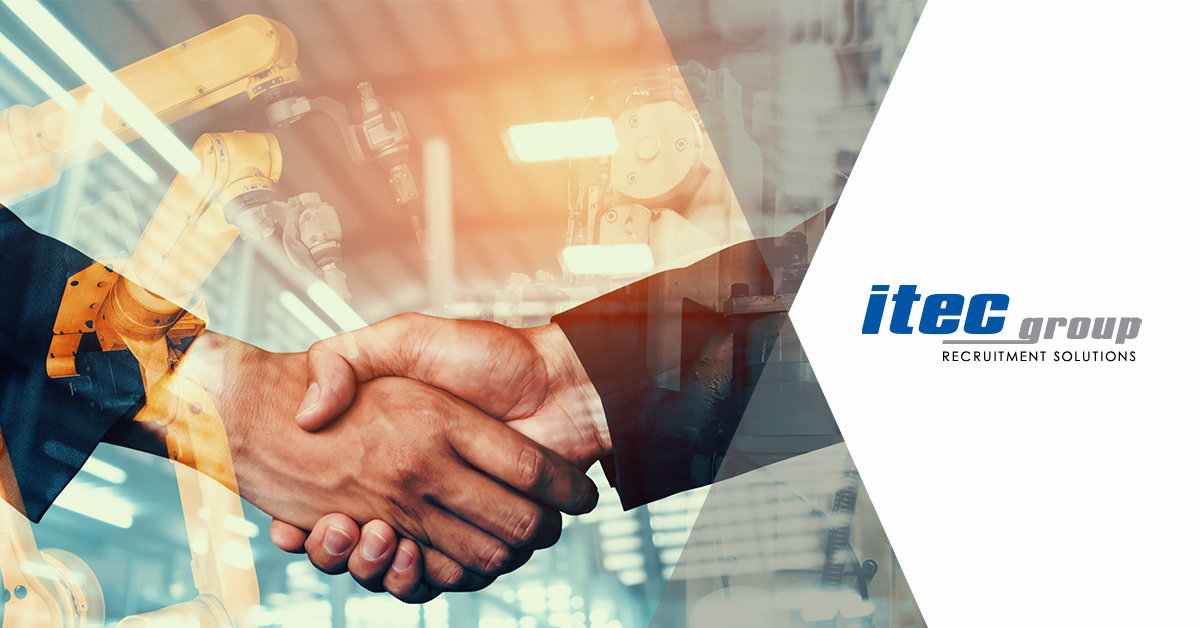 Have you considered working with a recruiter to advance your engineering career? While most job seekers could benefit from working with a recruiter, tech job seekers should always harness the power of a staffing firm. Why? Because they have access to a vast network in your industry to help you find your next great opportunity. Here's what you should know.
Recruiters Want to Find the Best Talent
The top priority for recruiters is finding the best talent for their open positions. They are committed to their client companies to source top talent and place them in the roles. That means they will work hard to find a job for you because you will reflect well on their abilities to identify top candidates.
Recruiters Have Access to Jobs Not Available to the Public
One of the hidden benefits of working with recruiters is having access to more jobs than the public. Many companies will approach a staffing service before publishing a job posting online. If the recruiter fills the position, it never ends up posted to the public. You will have access to these opportunities.
Recruiters Can Help You Negotiate the Best Offer
Negotiating salary can be scary and even tricky. But when you work with a recruiter, they're on your side. They will work between you and their client to get you a great package.
Recruiters Become Your Career Support System
Just because you've accepted a position doesn't mean your relationship with your recruiter is over. Careers go through many ebbs and flows, and if you find yourself looking for a new job in the future, your recruiter is the best person to contact immediately. They know that you're a proven performer and will be able to help you find your next opportunity.