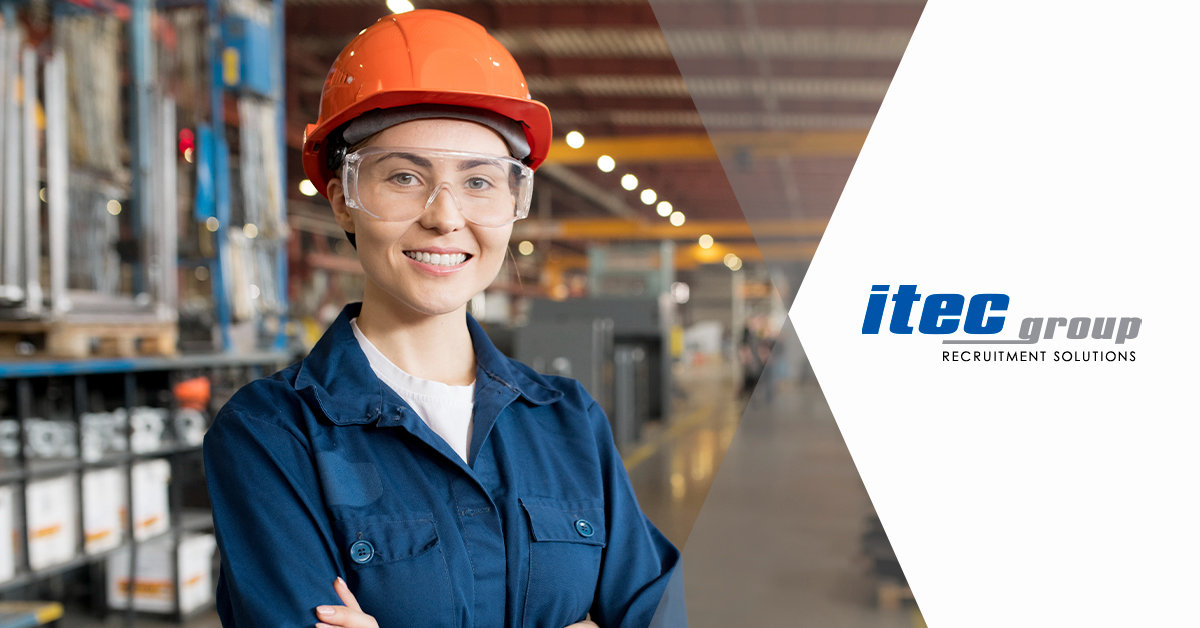 If you want to take your career in a new direction, now is the time to think outside the box. Maybe you're looking to advance your career or find a job in a new field altogether. In any case, have you ever considered working with a recruiting agency? There are many benefits to partnering with a recruiter, so it's worth a closer look.
Career Coaching
Not all recruiting agencies are created equal.  However, reputable ones are worth their weight in gold.  They will work with candidates to help them find the best opportunities based on each candidate's individual goals and aspirations. They will seek to understand these goals and will give you career coaching to help you meet them. Recruiting agencies like itec aren't looking to fill a position, they're looking to match the right candidates with the right companies.

More Opportunities
Many companies also reach out to recruiting agencies first or exclusively for their open positions. This means, once you apply, you would have access to jobs before the general public. You can also consider contract assignments to keep your resume current while looking for your next career opportunity.
From Interview to Offer & Throughout Onboarding
Your recruiter is also there to help you prepare for your interview(s), coach you to ensure you put your best foot forward.  They will guide you through the offer stage and be a real confidant during onboarding to help make the transition into your new role as seamless as possible.
Local Knowledge
Recruiting experts aren't just knowledgeable about jobs; they're also experts in your local community.  Recruiting agencies are often involved in their community to get to know local businesses and give back. This local knowledge can be used to help guide you to those organizations that are a fit for your individual goals, skills, personality and overall fit.
Years of Experience
Your recruiter also taps into years of experience, both their own and that of itec. Having this kind of information at your fingertips while navigating your job search will help you find the best opportunity possible. And you will know that this resource is available to you if you ever need to find another position in the future.
Can we help you find your next opportunity?
Contact itec group Recruitment Solutions.