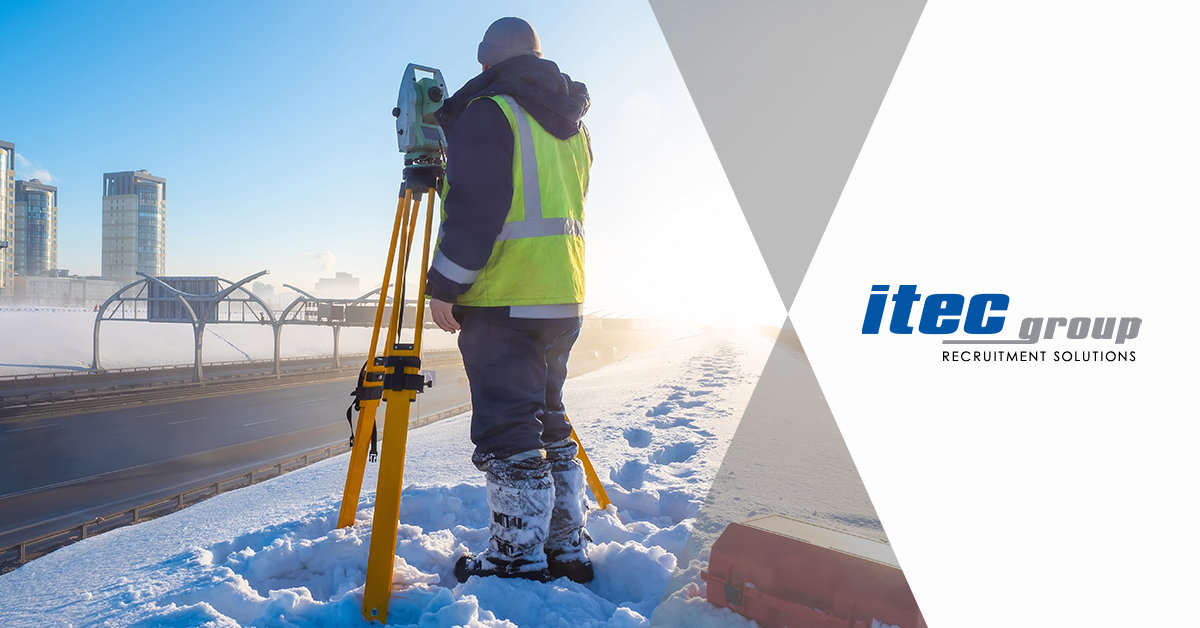 Here in northern climates, snow, cold, ice, and winter safety are all a fact of life. While workplace safety is important all year long, it's critical during the winter, especially with extreme weather conditions. Here are the best practices you should implement to keep your team safe before spring.
Encourage Work-From-Home
Allow your employees to work from home during inclement weather, ice, or snow. Provide them access to systems and other tools needed to stay home safely. This will reduce the possibility of accidents on the roadways and show your employees that you care about their well-being.
Have Backup Supplies at Work
Employees who have to be in the workplace must have backup supplies on hand if they can't leave on time. This can include a comfortable space to relax or even nap and additional food and water. If the weather is terrible overnight, consider booking hotel rooms nearby.
Keep Parking Lots and Sidewalks Plowed and Salted
Even when the threat of a severe winter storm has passed, there are still hazards present. Ensure that your parking lots are adequately plowed and sidewalks are shoveled. Use salt to melt ice from walkways to protect your employees from slip-and-fall accidents.
Clean Wet Floors
Winter weather means wet shoes and boots. Your employees won't be able to help tracking it in the office and leaving wet footprints, especially by the door. Ensure floors are cleaned and dried regularly to eliminate hazards that can cause accidents.