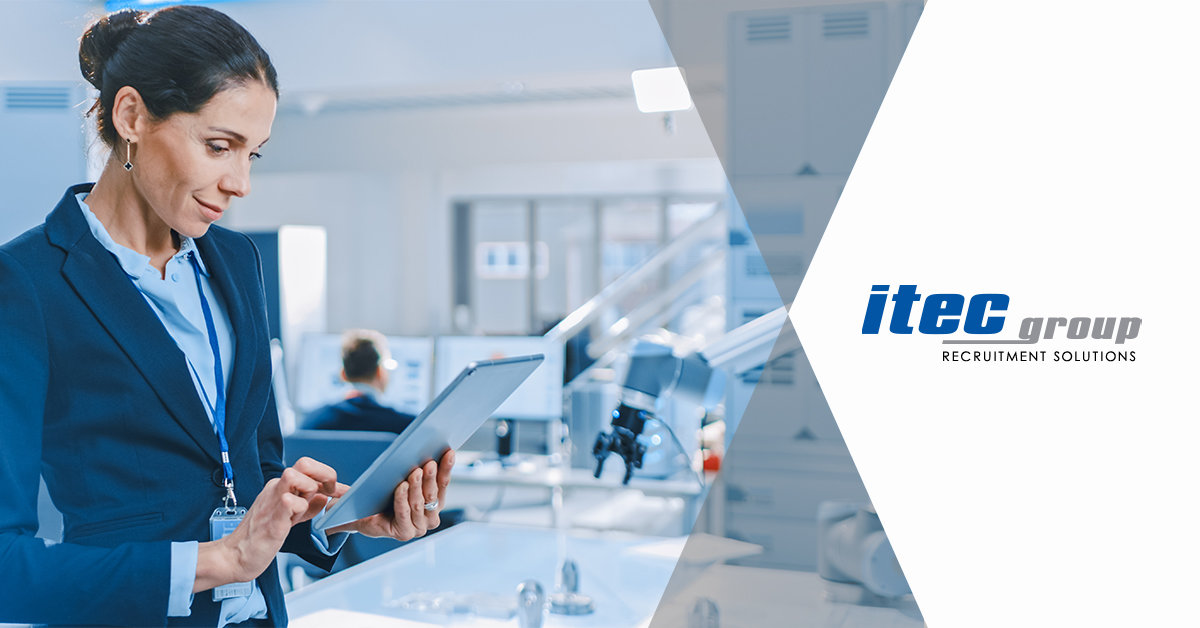 Attitudes around work and job satisfaction have changed tremendously over the last few years. Many have realized that their old jobs weren't something they wanted to do forever, and some are turning to new opportunities. Job satisfaction is becoming a top priority for many professionals. Here are some questions you should ask yourself when thinking about your current role or deciding to move on.
Do You Feel Valued by Management?
If you feel like your management team does not value your position, it's worth thinking about how you fit in with your organization or if there is an alternative. Every employee should feel valued because otherwise, it feels more like a less than voluntary arrangement.
What would you need to feel valued in your work?
Do You Like Your Coworkers?
It's critical that you also get along with your team. You spend more time in the office with your coworkers than at home. Adversarial relationships can't be sustained. You don't have to be best friends with everyone on your team, but you should feel comfortable and happy when working with them.
What personality traits do you admire and look for in coworkers?
Do you Find Meaning in Your Job?
Why did you take this job initially? What meaning do you ascribe to the work you do? You deserve to feel fulfilled by your work, and if you don't, it's okay to make a change. What do you want to do, and does this job help you reach your long-term goals?
How do you evaluate a career opportunity to determine meaning?
Is There a Healthy Company Culture?
Lastly, you want to know if your company has a healthy culture. Does it practice diversity, inclusion, and equity? Does it provide for growth and opportunity for long-term development? Do you feel safe and secure in your position?
What kind of workplace environment is ideal?