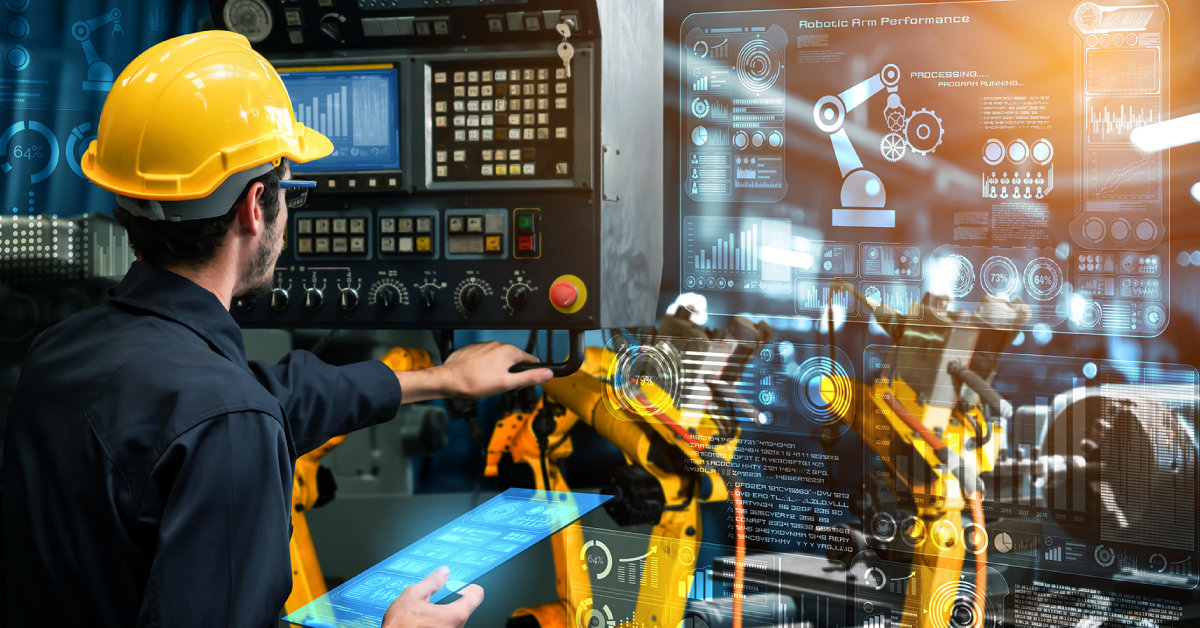 Have you been feeling a little sluggish lately? Maybe your job feels like it's dragging you down. Even though it's the season of love, you might not be feeling so hot about your current position. However, even just a shift in perspective can help you see things in a different light. Consider these five new ways of looking at your situation to help you fall in love with your job all over again.
Learn a New Skill
When something becomes a routine, it can lose the magic you felt initially. The way to shake things up is to learn something new. Talk to your manager about taking on another task, attending a webinar, or taking responsibility for learning a new skill that can enhance your current position.
Start Small
You don't need a sweeping grand gesture to shake things up. Making small changes can be just as effective. Maybe you can rearrange your office or desk, add new art to your walls, or reorganize your files. Working toward a more flexible schedule can also help you find love in your job again.
Prioritize Breaks
When we get burned out, sometimes it's because we're spending too much time too close to what we do. Now is the time to prioritize breaks. Take 15 minutes breaks during the day to get outside and go for a walk. Don't eat your lunch at your desk. And be sure to use up your vacation time.
Embrace Hobbies
Finding something you love outside of your work can also help your career get back on track. It doesn't matter what your extracurricular activity is. Start a craft project, write in a journal, take a cooking class, or start riding your bike. Pick something that makes you excited.
Consider Your Why
If you're still not sure about your job, it's time to take a step back and look at the big picture. Know your why. Why did you start this job in the first place? Does it still align with your future goals? What can you do to make it more exciting?