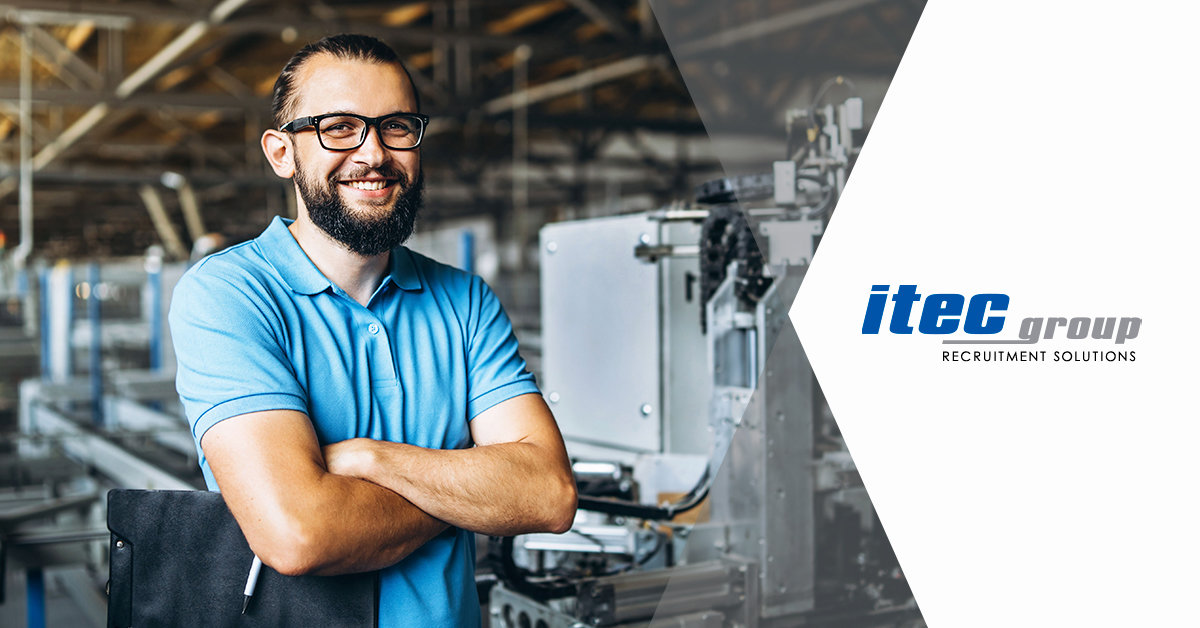 2022 is already here. After a difficult two years, we're all looking forward to the future. Here are the things we're predicting in the engineering field and the job outlook. The industry as a whole is expected to grow 4% before 2029, but some areas anticipate faster growth, with industrial engineering at a surprising 10% jump. 95,000 engineers were predicted to retire across Canada in the last two years, though the pandemic affected that number. What does all of this mean for Canadian employers looking to build their team of rockstars? Here are some ideas to get you started.
Update Your Job Offer
With all the lessons we've learned around COVID-19 and The Great Resignation, companies need to adjust their job offers to attract top candidates at all levels. You need to know what the talent pool wants most in a job, and while salary and benefits are essential, there are plenty of other things on which to focus. Make sure you're competitive but offering what job seekers want.
Use Employee Referral Programs
Up to 40% of new hires come from employee referrals. On top of that, those employees are more likely to stay with your company for four or more years. Employee referral programs work when you tie the process into the success of the new hire. Employees want to maintain their reputation and increase their employer trust by making great recommendations.
Hone Interviewing Techniques
Interviewing is as much an art as it is a science. To drill down to find top talent when you're in the hiring process, you need to create an effective interview strategy. Not only do you have to make sure your hiring is fair and compliant, but you also need to ask the right questions. To increase your effectiveness, use a checklist for each candidate, so you compare all of the same criteria before making a decision.
Improve Employer Brand
Your employer brand is your reputation as an employer. It encompasses things like your social media presence, your candidate experience, and your employee brand ambassadors. Just like most of us don't make a purchasing decision without checking reviews, candidates will evaluate all aspects of your employer brand before deciding if they want to pursue an opportunity with your company. By improving your brand, you can attract top Canadian talent to your company.
Partner with a Recruitment Firm
If you need to build your team of engineering rockstars in 2022, the first step can be as simple as connecting with a recruitment firm. By partnering with itec group, we can help you source, interview, hire, and onboard excellent engineering talent in your open positions.
Contact itec group to learn more today!