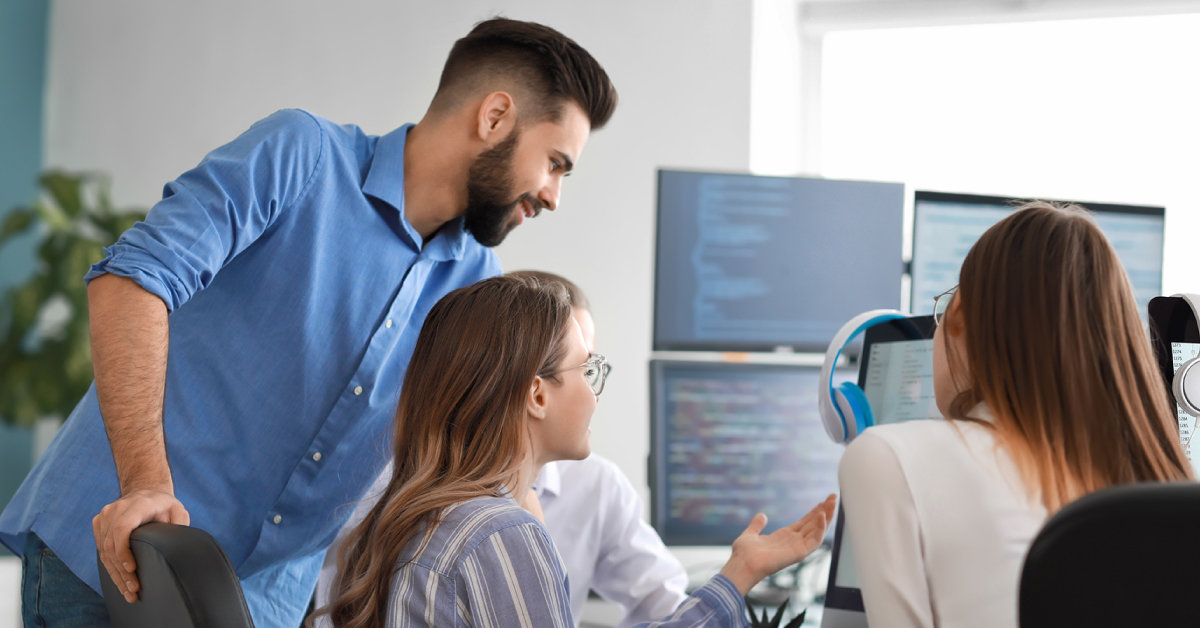 Hiring is a critical aspect of business, and every company has different needs. Why you hire, who you hire, and how you hire will all reflect the work you need to complete and the time it needs to be finished. In this article, we're breaking down the pros and cons of direct and contract hiring. Let's take a closer look:
The Pros and Cons of Direct Hires
Attract Passive Candidates
Passive candidates are those not currently looking for a new position. But they might consider something new if the offer was right. But neither a contract position nor a contract-to-hire opportunity will be what they need to take that leap. If you're thinking about hiring a passive candidate, direct hire is the best way to go.
No "Get to Know You" Period
But when you hire directly, you don't get an opportunity to get to know one another without a significant commitment. Once they are on board, the process of decoupling if things aren't working will be drawn out. In this sense, direct hire isn't always the best way to start a working relationship.
Direct Employment Responsibility from the Start
A direct hire is your employee from the first day on. This is great in many ways, but it also means that you have the burden and responsibility of employment from day one. You'll need to handle all onboarding, payroll, taxes, and paperwork to ensure that your new employee is compliant and ready to go.
The Pros and Cons of Contract Employees
Can Improve Recruitment ROI
Hiring a contract or contract-to-hire employee can improve your ROI. However, hiring can be an expensive process, and every piece from advertising to onboarding can cost your company money. But pooling your hiring money with a recruitment firm means you'll get better quality candidates and can make an informed hiring decision.
Flexible Hiring Options
Contract hiring also gives you more options. You can hire qualified professionals just for the duration of your project. They know that their recruiter will help them find a new position once the assignment is over. You can feel confident knowing that you'll get precisely the talent you need for exactly as long as you need them.
Contract to Hire 
The other benefit of working with a recruitment firm on contract positions is pursuing contract to hire. That means the individual will work with your company for a pre-determined time, resulting in a hiring agreement if the experience is positive for both the employer and employee. It helps you to get to know one another and determine if the working relationship is a good long-term fit.
Whatever support you need in 2022, itec group is here to help you build your dream team.