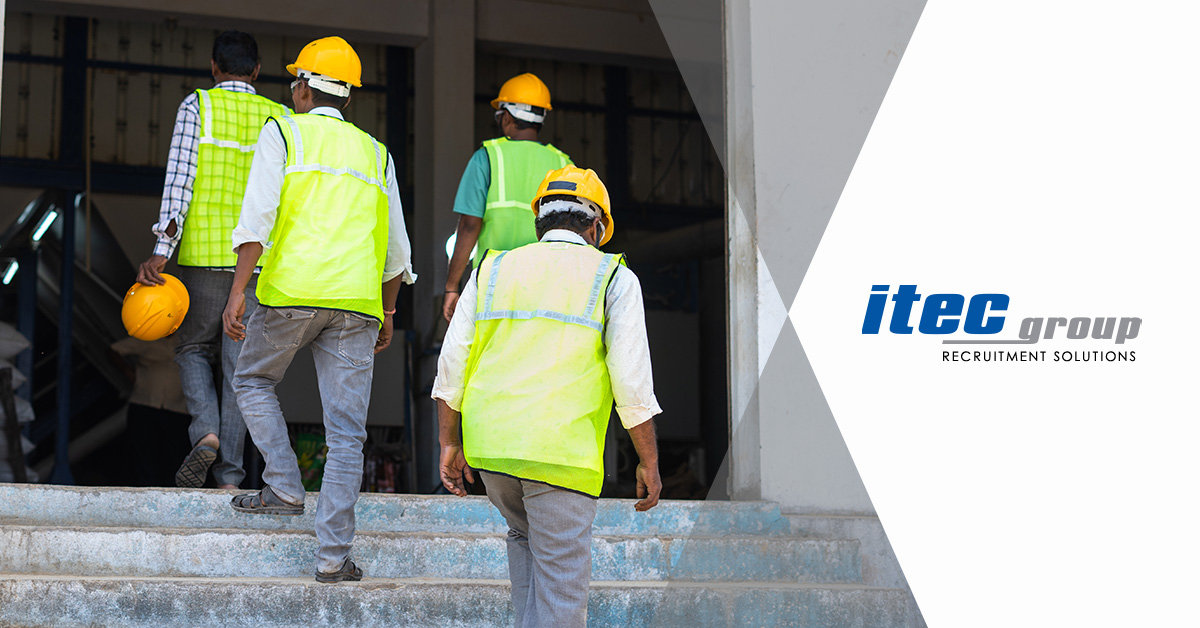 It's been a phenomenon for years. Once the summer comes, everyone imagines themselves anywhere but the office. The summertime blues can hit hard, but there is a simple remedy. We've learned over the last year that a lack of freedom over our time was one of the biggest drivers of The Great Resignation. Providing additional flexibility can keep your team engaged and excited, even in the summer heat. Here are some things to consider.
4 Day Work Weeks
A huge trend right now is to embrace the four-day workweek. This is a no-strings-attached four-day work week with every Friday off and no additional hours. This is perfect for environments where hours are less important than results. Consider giving your team a four-day workweek this summer as a pilot program to see how it works.
10 Hour Days
For hourly workers or in environments where the hours are essential, consider implementing 10-hour days with one day off each week. You can stagger the days off to ensure that you always have office coverage, but each employee can work extra hours and use that remaining time as a day off during the week.
Earlier Shifts
When considering commute, rush hour can negatively affect the attitude of your team once they arrive to work. If they are stressed by the time they get there, it's hard to shake that feeling throughout the day. Allowing them to work earlier shifts to avoid significant rush hour traffic can help alleviate stress.
Remote Work
Work from home became popular throughout the pandemic. Many companies were forced to allow remote arrangements to keep employees safe as COVID-19 impacted the world around us. Some organizations continue to embrace work-from-home as it's been shown to be just as productive and effective as having employees in the office.
Half Days
Another option to consider is to allow half-days for Fridays. If your team needs to be in the office throughout the week, giving everyone a half-day on Friday can keep them excited and engaged throughout the week. They can then use that time for themselves or schedule essential activities that would otherwise require PTO.
Searching for top talent? Get in touch with itec group today!